Join the journey
We are on a mission to modernize travel by offering modern cloud-based technology to travel businesses worldwide – one business at a time. Our journey offers the opportunity to work around the world, work with Microsoft technology, and work with some of the most influential companies in the travel industry.
Ready to come aboard?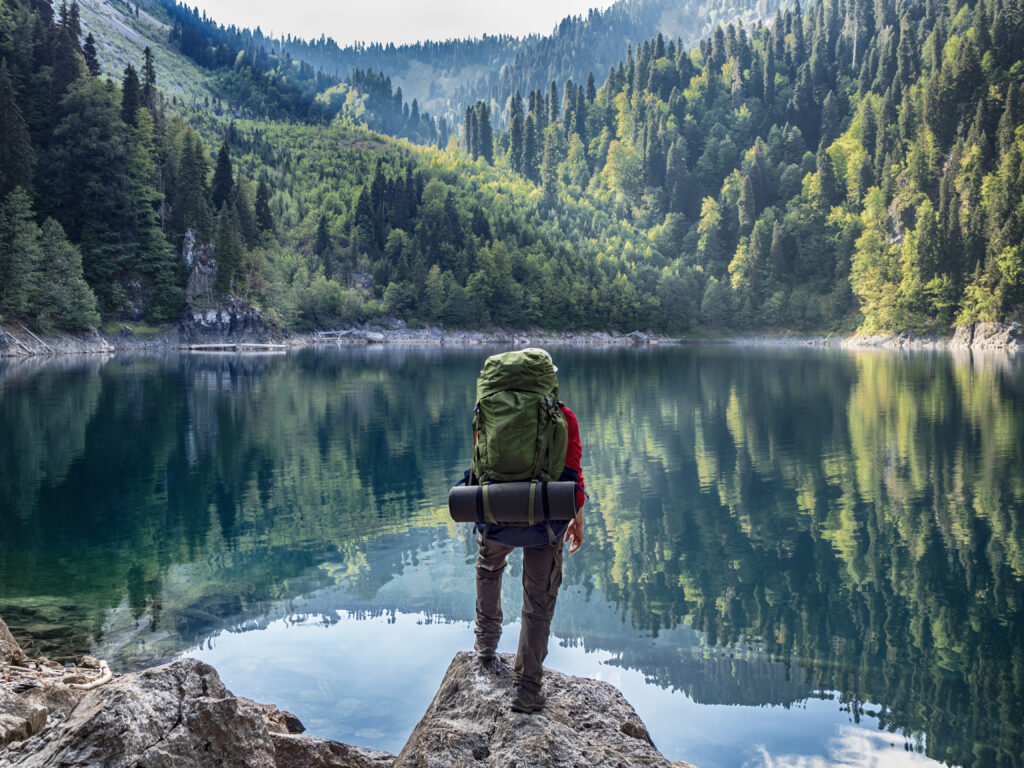 Life at TravelOperations
International
outlook
With customers worldwide and colleagues in Europe, Australia, the USA, and India, we offer a truly international career opportunity. We are passionate travelers, and with us, you are not tied to one location.
Experienced colleagues
Join a team of experienced Microsoft developers and talents from the travel industry. We strive to be best-in-class, and we're proud of our open, innovative culture that attracts and retains the best in the business.
State-of-the-art technology
We are a dedicated Microsoft partner, and our solutions are built on the latest Microsoft technology. Our goal is to future-proof travel businesses and deliver solutions that allow our customers to work smarter.
At TravelOperations, everyone is passionate. Not just about their jobs or traveling, but about the company. We share a strong sense of pride in the mission to modernise travel and help our customers work smarter.

Jenny, Implementation Team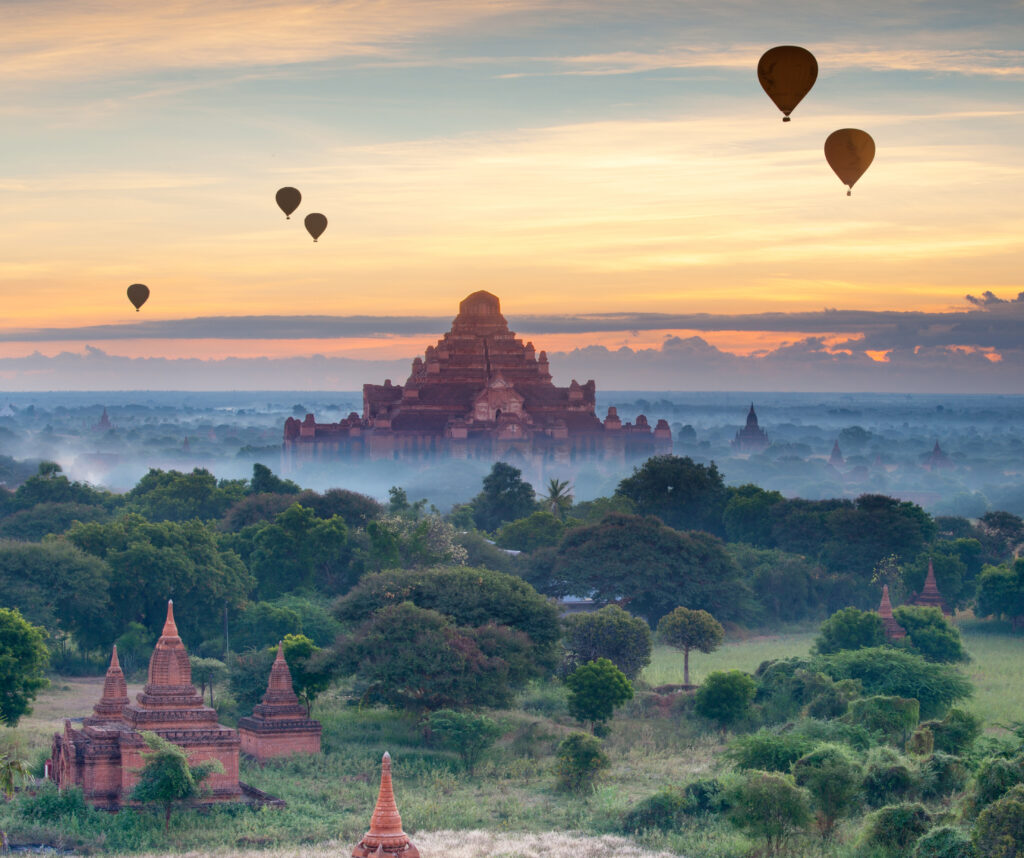 Work from anywhere
No two people are the same, and we offer all employees the flexibility to plan their day to fit their needs. It is a working relationship built on trust with respect for colleagues and customers. We do not believe in micromanagement – just in getting the job done right. How, where, and when is up to you.
Join innovative professionals
Our strength is the creativity and passion of our people. We are skilled professionals working within a flat hierarchy. Ideas are always welcome, and every single employee is empowered to shape their role, their future, and the overall performance of the company.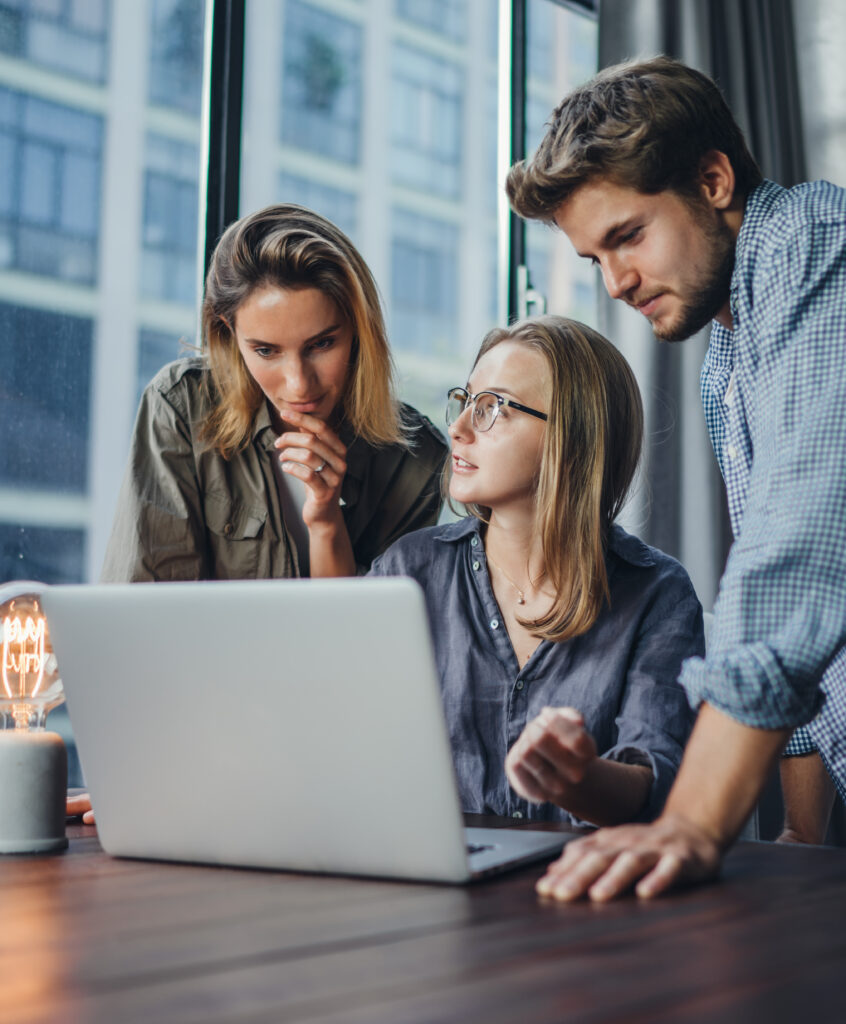 It has always been a dream of mine to go to Australia, and I was thrilled to get the opportunity with TravelOperations. My co-workers have made a big effort to make my time here truly amazing, and it is inspiring to observe such talented and passionate people who want to share their knowledge and culture.

Helene, Implementation Team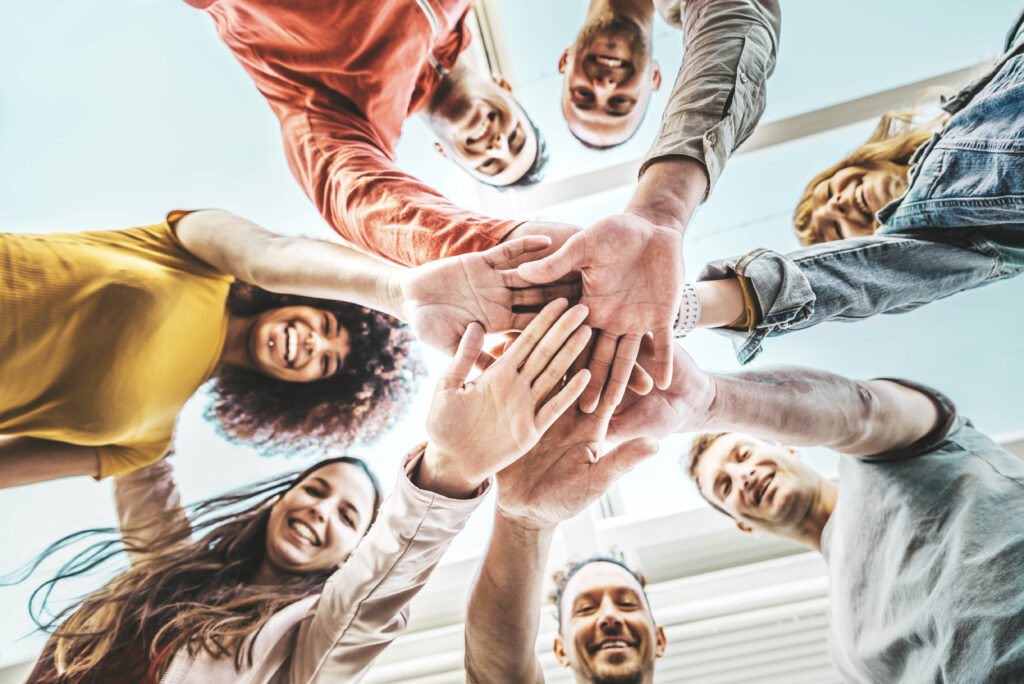 Come for the mission. Stay for the team
We all believe in our mission to modernize travel through state-of-the-art technology. Our commitment to the team is what fuels that mission. Our trust in each other, the flexibility we work under, and a sense of shared responsibility are what gets us up in the morning. From all corners of the world, we are dedicated to not only deliver great work together – but also have a great time together.
The travel industry is like a second family to me. It is my home turf. I started as a travel consultant and have now been working with implementation of mid and back-office technology for more than 20 years. I have been with TravelOperations from the very start, and I am genuinely thrilled to be part of the journey!

Thomas, Implementation Team
Unsolicited applications
We are always on the lookout for both experienced colleagues and young talents. If you are passionate about or have experience within one or more of these areas, you may be exactly who we are looking for:
Microsoft Dynamics 365 Finance (AX)
Microsoft Dynamics 365 Business Central (Navision)
Mid and back-office functions e.g. as a Financial Controller or Financial Director
Travel industry expertise
High-level technical skills
Interested? Send us an email with some information about yourself, and we will set up a short meeting to help evaluate your fit with us.
Internships, associates, and graduates
Launch your career with us via an internship, student assistant position, or your first employment after graduating. While all educational profiles can be relevant, backgrounds in software development or finance have the greatest potential to be a good fit with us.
Open positions
Title
Location
Deadline
Functional Solution Architect for D365 Finance

United States

Ongoing recruiting

Business Consultant for D365 Finance

United States

Ongoing recruiting

Business Consultant for D365 Finance

Copenhagen, Aalborg, Halmstad, APAC

Ongoing recruiting

Senior Implementation Consultant for D365 Finance

Copenhagen, Aalborg, Halmstad

Ongoing recruiting

Strong finance profile with a passion for the travel industry

Copenhagen, Aalborg, Halmstad

Ongoing recruiting

Functional Solution Architect for D365 Finance

Copenhagen, Aalborg, Halmstad

Ongoing recruiting

Customer Success – Business Consultant

Copenhagen, Brisbane, Aalborg, Halmstad

Ongoing recruiting