Embrace the future with an ERP system designed for global travel businesses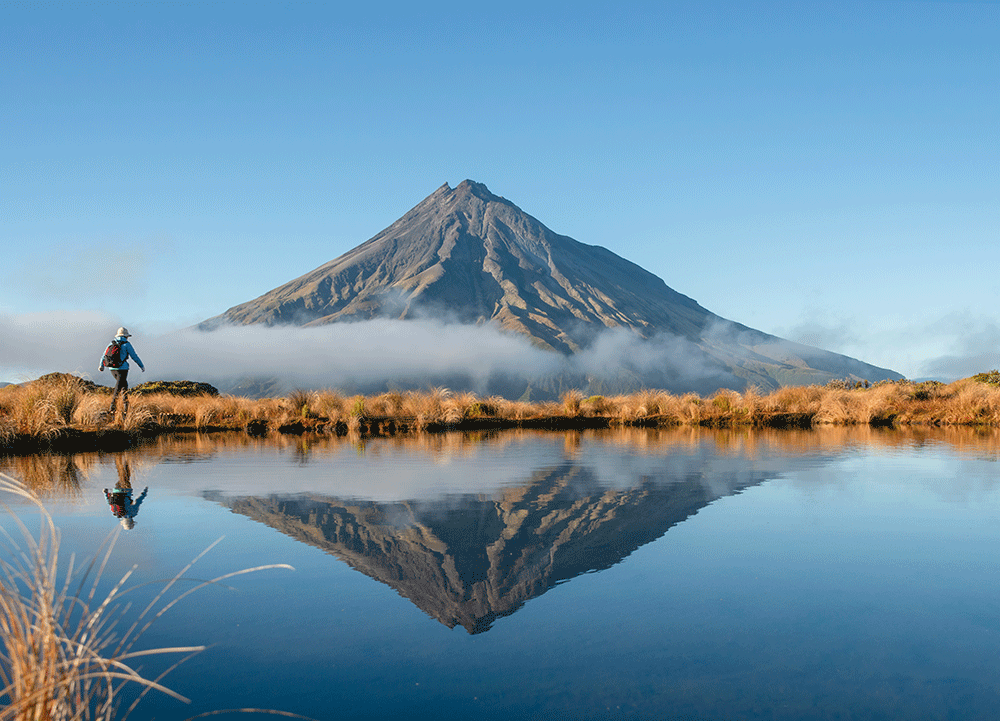 Work smarter with automations
Improve operational efficiency by automating manual and time-consuming processes to mitigate risks and free up valuable resources.
Drive business
growth
Monitor your global financial operations in real-time to predict outcomes and make qualified, data-driven decisions.
Strengthen your foundation
Prepare for what's next with a scalable and robust cloud-based solution developed to keep your business agile and meet ever-changing demands.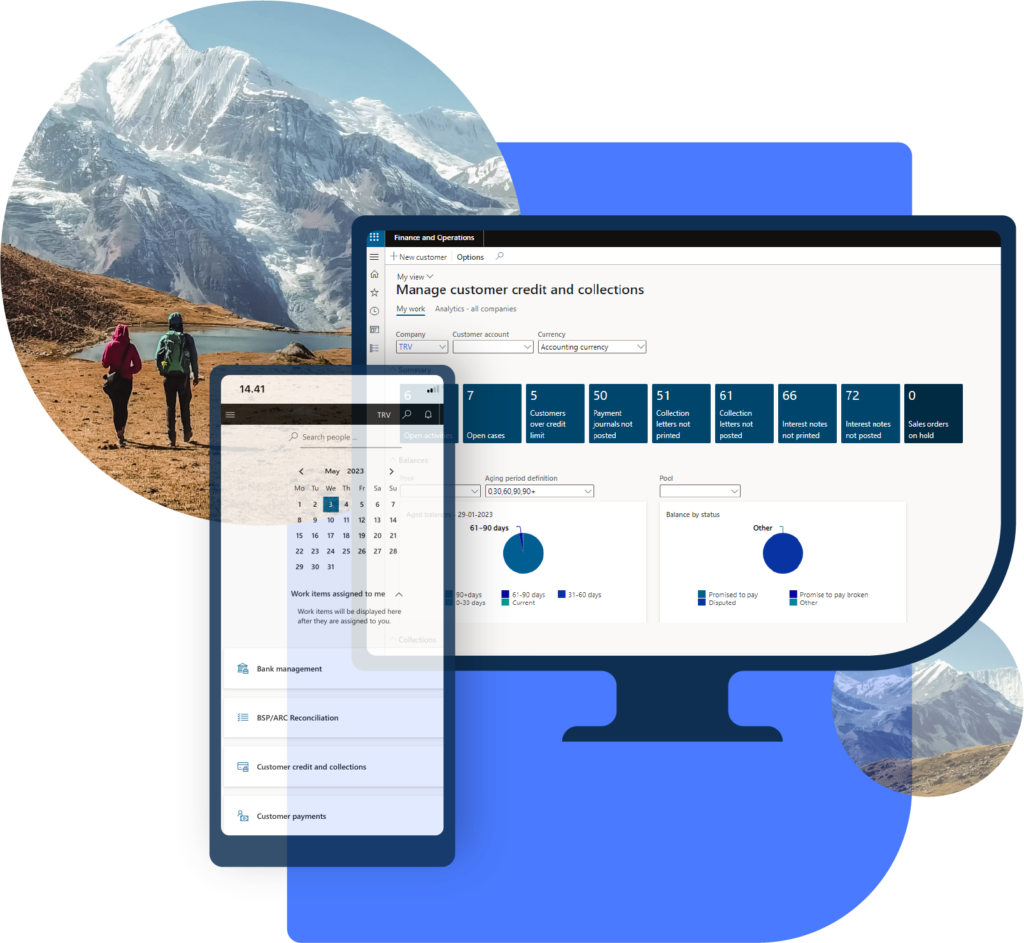 Designed for travel. Powered by Microsoft Dynamics 365
Automate financial processes, monitor performance in real-time, predict future outcomes, report globally, and make data-driven decisions in an intuitive and user-friendly platform built on Microsoft Dynamics 365.
As an integrated solution for finance and operations, TravelOperations provides full visibility of your entire operations in one place and offers all the functionality you need to run your travel business smoothly – today and in the future.
TravelOperations has given us one financial system that allows our people to work in a more automated, integrated, and transparent way than they have ever done before

Adam Campbell, Flight Centre Travel Group
Functionality for the modern travel business
With regular updates from both Microsoft and TravelOperations, you will always have access to the latest travel technology.
Enable your finance department
Give your finance department one core solution to handle everything from booking to invoice. The system includes all the basic finance functionality you need.
Integrate with any system
Continue using the systems you rely upon in your daily work. TravelOperations offer seamless and quick integrations to leading tools for booking, HR, and more.
Make sense of the complex
Connect all locations and use global insights to perform accurate forecasting and stay on top of complicated billing and payment processes at multiple locations.
Trust in your data
Store all customer data on one platform to give your entire organization easy access to real-time insights and complete customer histories – anytime and anywhere.
Reduce your workload
Use automations and system workflows to perform end-of-month, BSP/ARC reconciliations, and even the most complex repetitive tasks with ease.
Manage high-volume transactions
Leave concerns behind knowing that your mid and back-office is set to handle high-volume input via Microsoft's world-leading technology.
Behind every great journey
From Europe to Australia, North America to Asia, TravelOperations enables travel businesses across the world to improve their processes and drive growth.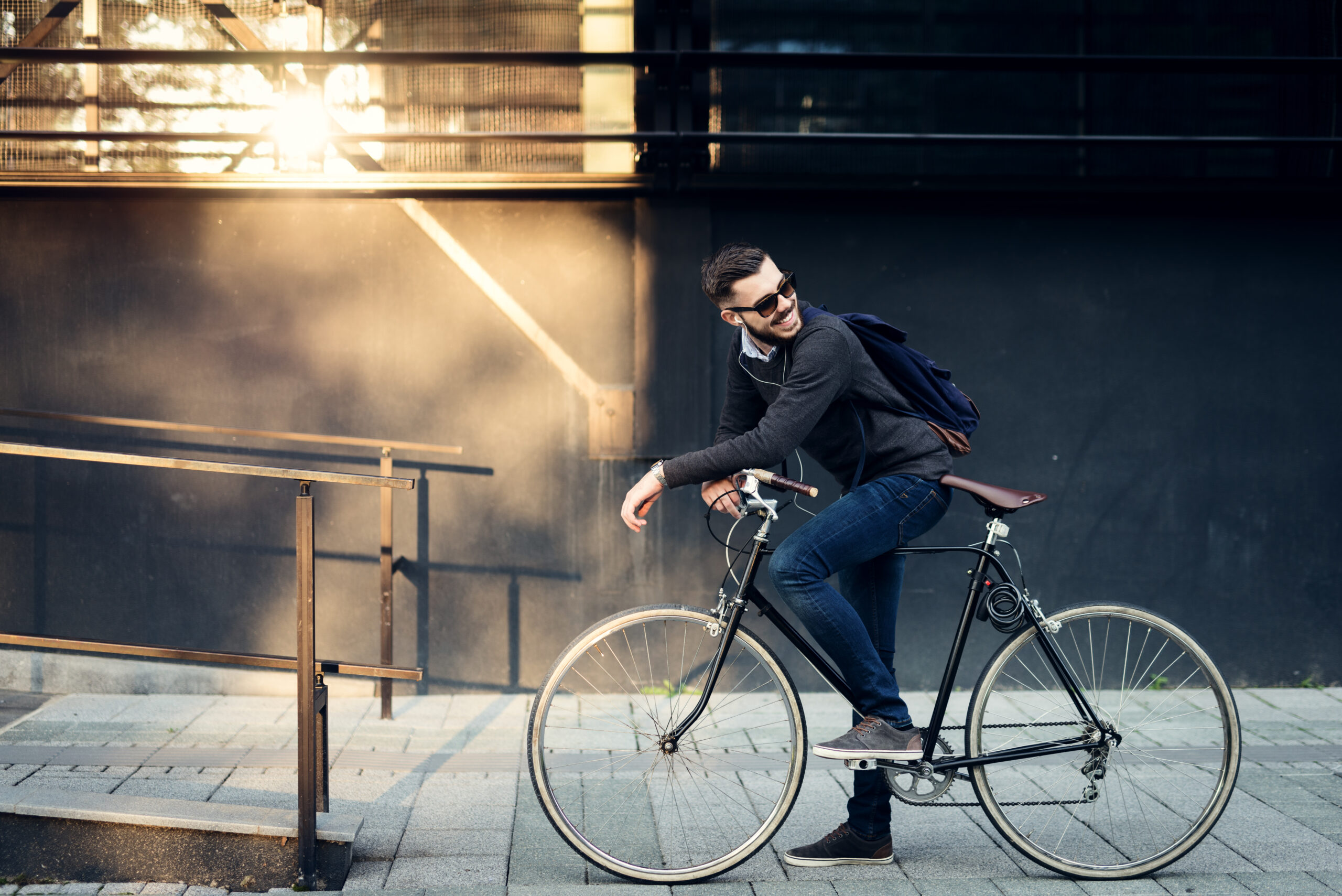 Get an unfair advantage from your data
With all your data stored safely on a single cloud-based platform, TravelOperations provides actionable insights that can help your entire organization deliver excellent customer experiences.
Take it even further and use your data to assist your customers with accurate reporting and employ it to create new offerings based on real-time insights on e.g. travel patterns and sustainability objectives.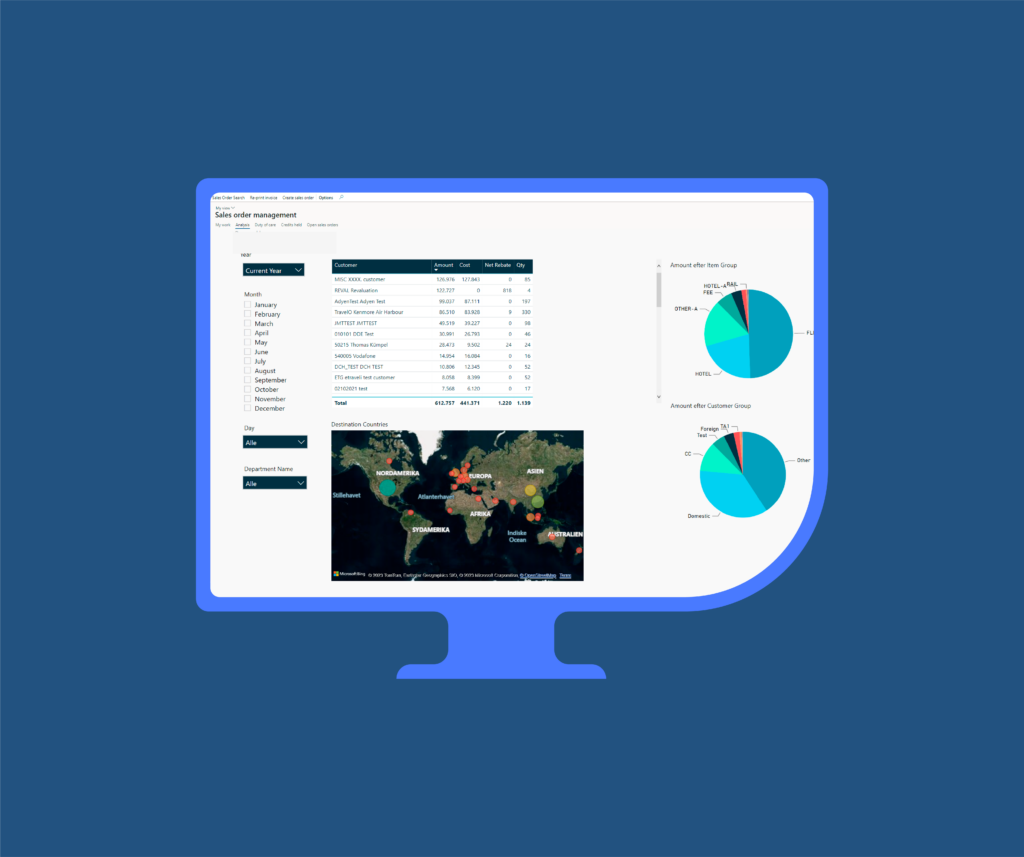 Get off to a flying start
Our team of experts will work with your stakeholders to ensure that TravelOperations is implemented smoothly into your business with minimal downtime. We use a tried and tested implementation model with fixed sprints that are designed to make the transition as easy as possible for complex global travel businesses.
Set your team up for success
Our aim is to be your long-term technology partner. With a dedicated support team, hands-on system training, video documentation, and a solutions library full of documentation and best practices, we are there for you through the entire journey.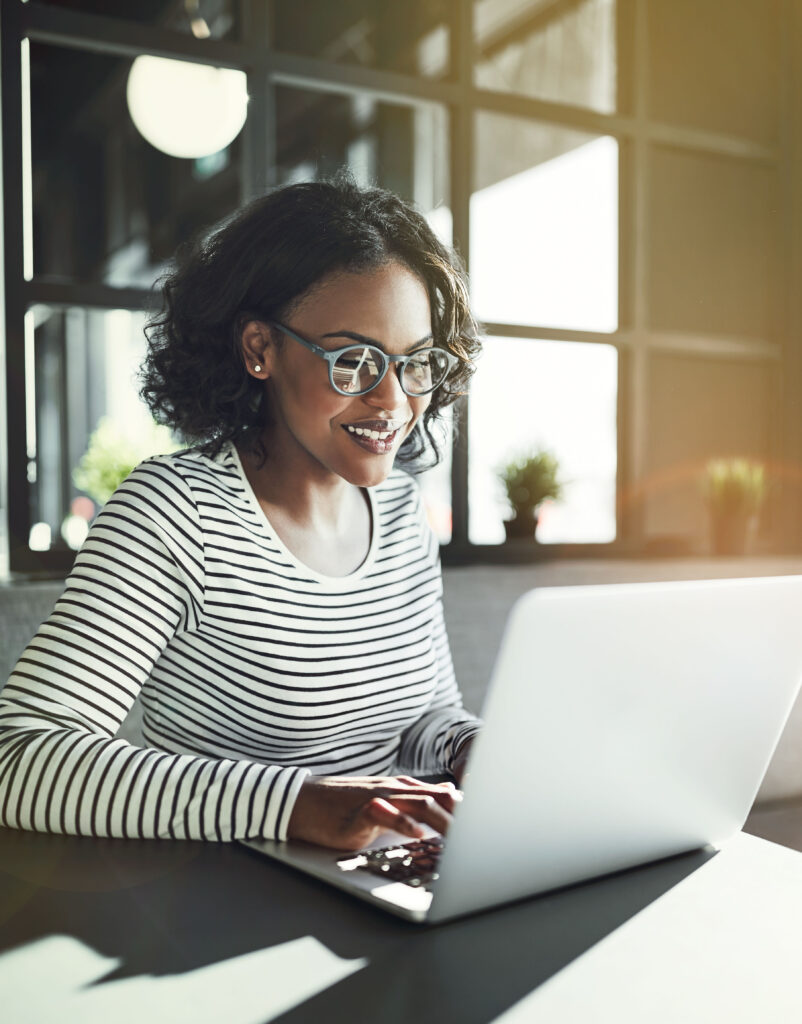 Contact us
Get in touch and let's talk about your technology upgrade.
Take a deeper dive
Discover customer references, articles, and whitepapers – all made to help you succeed.
The marketing department's guide to working smarter with Microsoft Copilot and ChatGPT

All travel businesses can use insights from the great amount of data available to build a stronger business. Here are three specific ideas to get you started.

Why travel agencies can't keep relying on outdated single-use systems to attract and retain customers.