Senior Implementation Consultant for D365 Finance
Do you want to be at the forefront of large-scale ERP implementations? Do you have the motivation to influence and drive a project together with a dedicated project team? Do you already have experience in the implementation of projects? If so, we have the perfect job for you.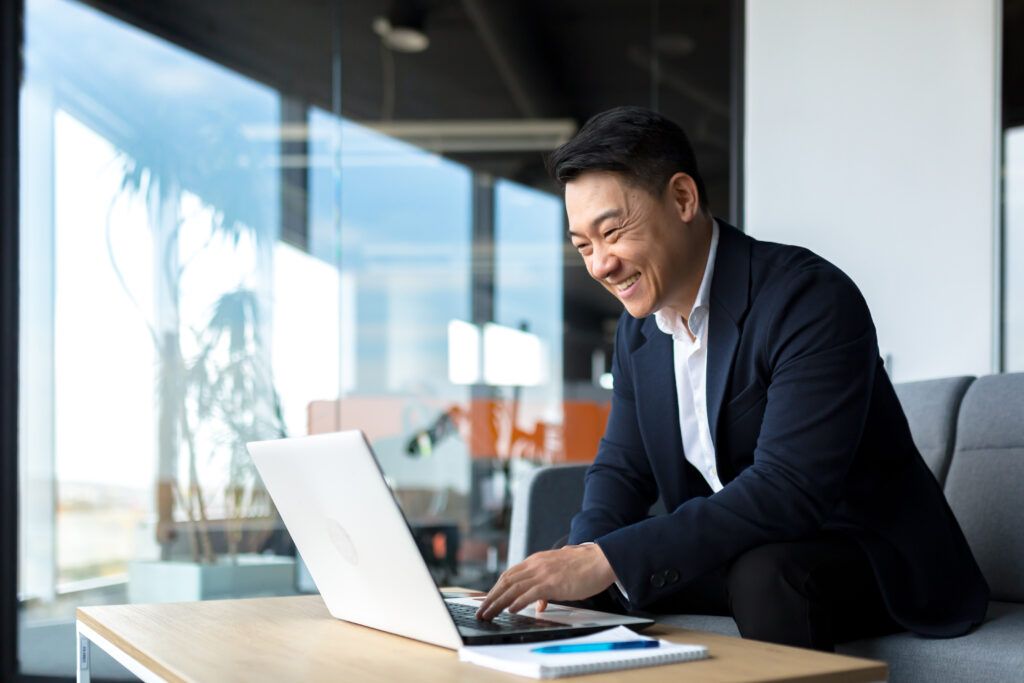 About the job
Location: Copenhagen, Aalborg, or Halmstad
As Senior Implementation Consultant at TravelOperations, you will have a leading role in implementing and supporting our travel industry customers in the implementation of the mid and back-office travel solutions of the future.
Your Responsibilities
Taking a leading role in helping our customers implement Microsoft Dynamics 365 and TravelOperations solutions.
Being responsible for different workstreams during implementations.
Providing input and knowledge to our product development team.
Providing continuous support and improvements to our customers.
Skills & Requirements
Different profiles can be relevant, but the ideal candidate has the following traits and competencies:
Experience with Dynamics 365 Finance and Operations or AX2012.
Dynamic, proactive, and the ability to lead the way.
Well-developed consulting and communication skills in English (verbal as well as written).
Enjoys making a difference for our customers and their businesses.
A strong preference for traveling – both in your leisure time and as part of your job.
What we offer
A unique opportunity to work in a growing company with an international mindset and the aim to be customer-centric in everything we do.
A start-up culture where things move fast – and opportunities move faster.
An opportunity to work with the newest technology from Microsoft.
A unique chance to work with very experienced Dynamics professionals that thrive to make customers successful.
A chance to work with some of the biggest Dynamics 365 implementations in the world.
A flexible job that allows you to work from where it makes sense.
A chance to contribute and have influence in a rapidly growing company that values and recognizes its employees.
A dynamic environment in a busy workplace – where we also have a great and joyful atmosphere.
Your place of work will be at one of our office locations in Copenhagen, Halmstad or Aalborg. Furthermore, the right candidate will have the opportunity to follow in the footsteps of many of our Consultants and Architects and experience an extended stay at our location in Brisbane, Australia!
About Travel Operations A/S
TravelOperations takes great pride in being extremely professional and ambitious, and we want to be nothing less than the preferred global ERP partner for companies within the travel industry.
However, you can also expect to work in an employee-focused and employee-driven environment, and TravelOperations is committed to investing in our employees, to ensure everyday growth.
TravelOperations has been involved in projects all around the world – from Greenland to Australia and many countries in between. All our clients' solutions are rooted in deep industry expertise, state of the art technology and the desire to make a real difference for our customers. Our clients range from large global travel agencies to airlines and smaller leisure-focused travel agencies.
While each one of our customers is unique, they all focus on selling experiences to their customers. We understand that the needs of the travel industry and its customers are constantly changing. Therefore, our solutions are built to be responsive so that our customers can continually meet their own customers' demands and remain competitive.
Application and Contact
For further information regarding this position, please contact our Implementation Manager Freja Hjeresen, +45 52 17 9501.
You are also more than welcome to take a look at our Career site to check out our culture and values.
Otherwise, please submit your application, including a link to your profile on LinkedIn to hr@traveloperations.com, as soon as possible.
We are looking forward to getting you on board!