About TravelOperations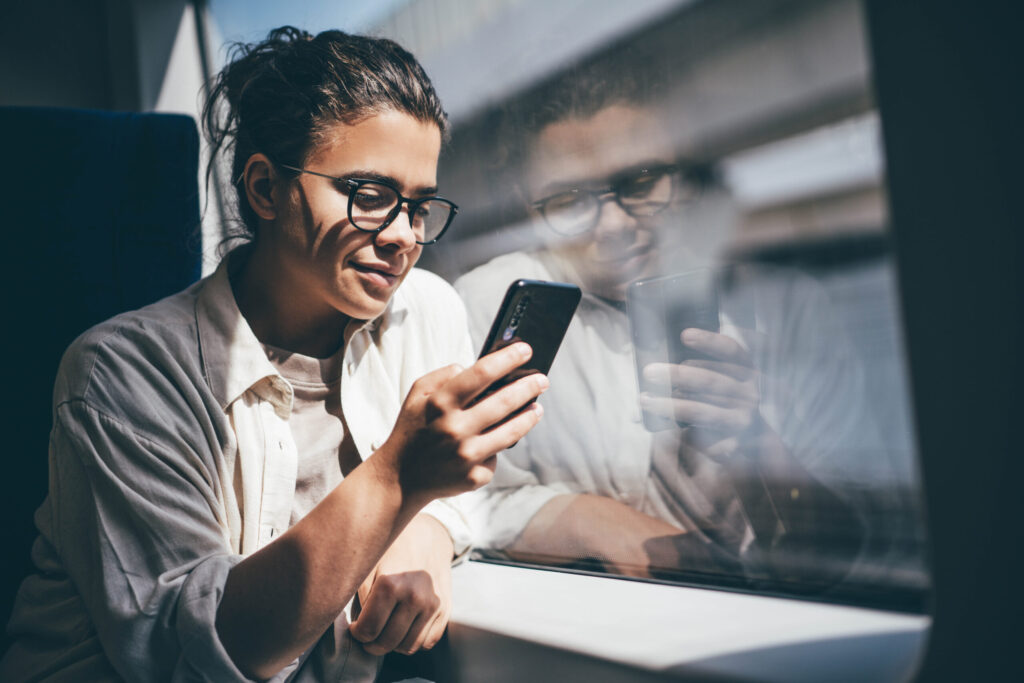 Behind every great journey
TravelOperations enable travel businesses worldwide to perform better and work smarter. We are an experienced team of dedicated technology and travel consultants that offer best-in-class industry-specific ERP and CRM solutions for travel businesses. Nothing else.
Worldwide presence
Our ambition is to help travel businesses exceed expectations and deliver on their customer's ever-changing needs and demands with modern cloud-based technology. With offices in Denmark, Sweden, the USA, Australia, and India, TravelOperations is set up to deliver outstanding customer service no matter where you are located.
Powered by Microsoft
TravelOperations is powered by Microsoft's market-leading software. This guarantees that your TravelOperations platform is built for the future and that it is continuously updated with the latest features and functionalities developed by Microsoft – and by TravelOperations.