Designed for travel. Developed to let you manage your mid and back-office with ease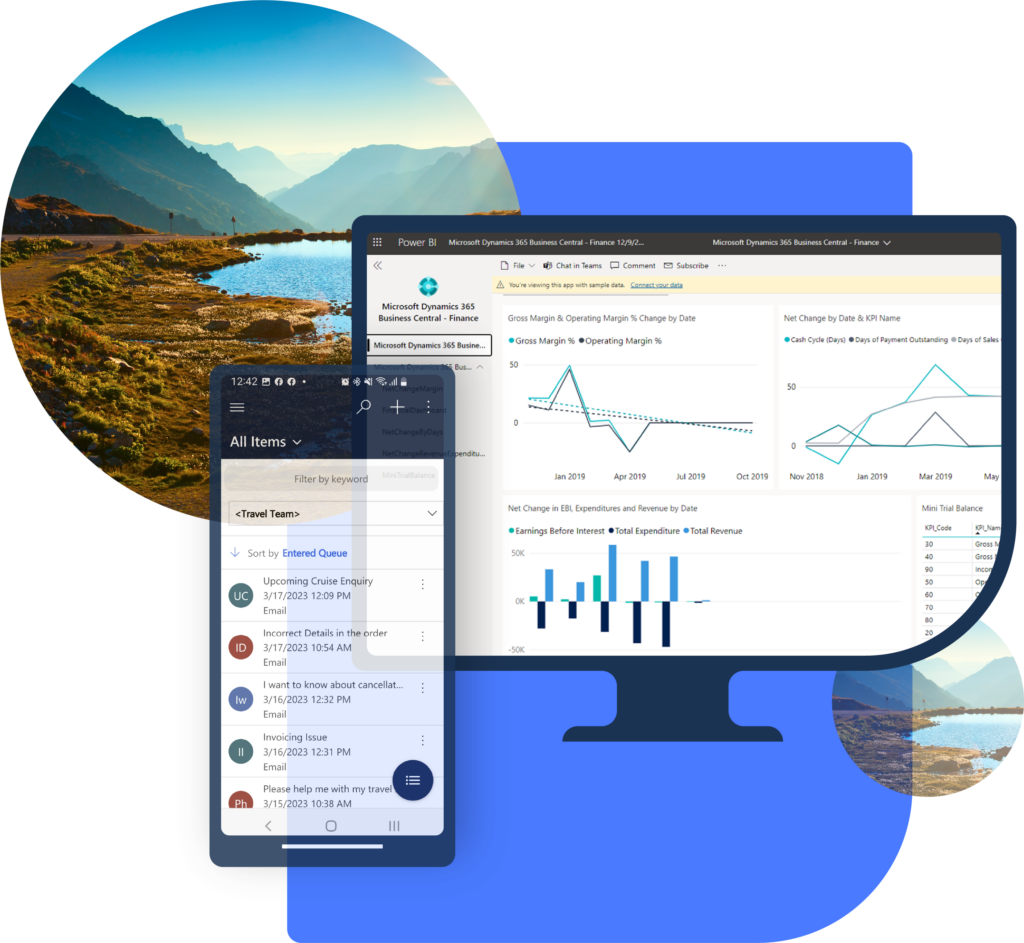 Increase efficiency
Apply automations to streamline critical and repetitive business processes and to free your employees from manual, time-consuming tasks.
Minimize risk
Keep every piece of information safe in the cloud to avoid the possibility of relying on inaccurate data and human mistakes.
Realize your potential
Use a unified data overview to discover key insights and make informed decisions on how to increase profitability and grow your business.
When I was introduced to TravelOperations I was honestly blown away. We were looking for a 100% cloud–based solution built on Microsoft technology enabling us to add on solutions and features as we grow. TravelOperations had everything we dreamt of and more.

Lisa Simpkins, DCX Travel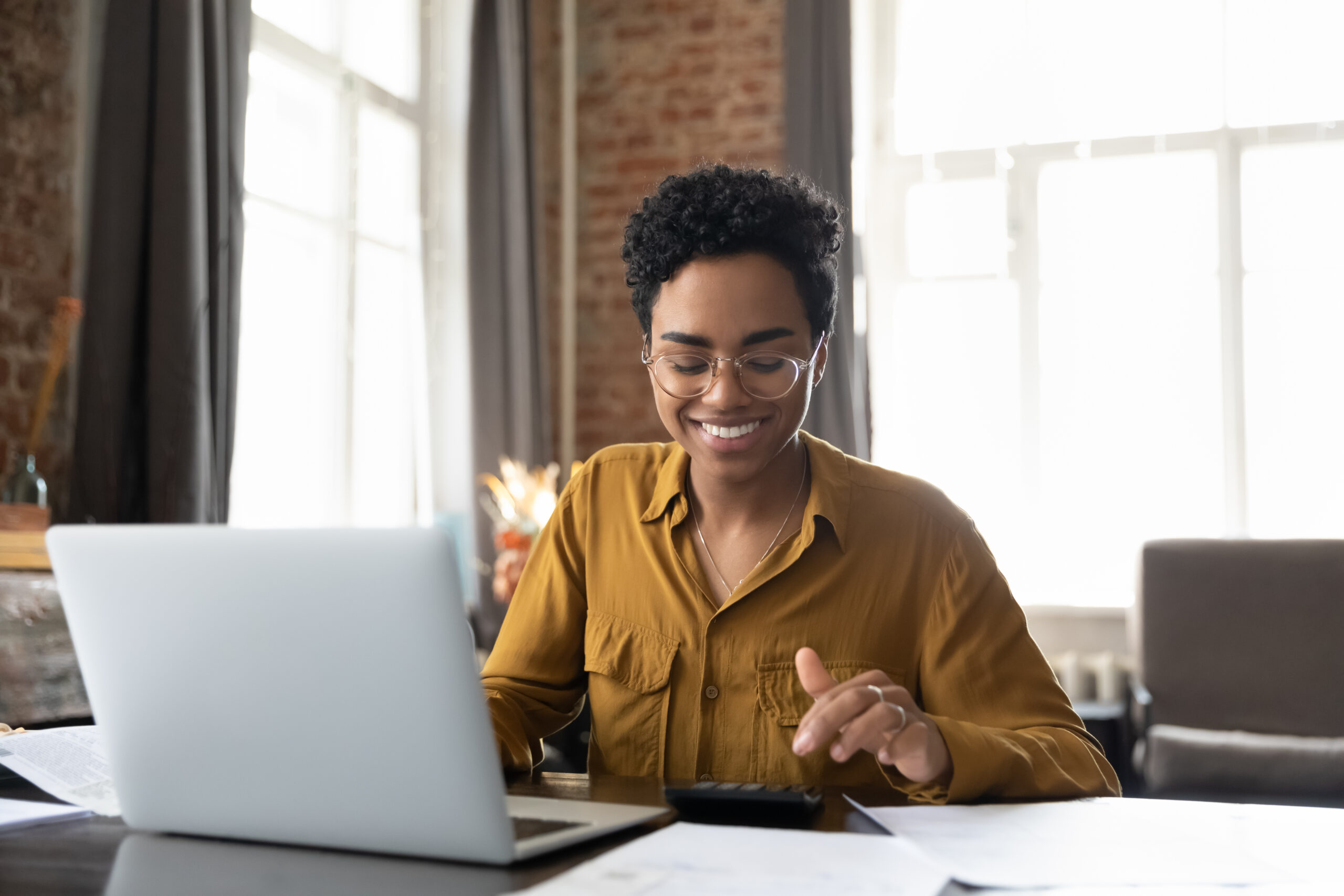 Do more with a system that checks
all the boxes
Save time with a system that meets the demands of every department. From finance to travel consultants, cooperating has never been easier with all your data stored on one single platform in the cloud.
TravelOperations is powered by Microsoft Dynamics 365 – a flexible and scalable platform that supports your business as it grows. The solution offers a full financial system, all the integrations you need, automated business processes, and intelligent workflows so that your entire company is freed up to achieve more.
Enabling great travel businesses
The travel industry is complex with unique requirements. That is why you deserve a mid and back-office system designed for travel with all the capabilities and flexibility you need.
Empower your finance department
Give your finance department one solution to handle everything from booking to invoice. The system includes all the basic finance functionality you need.
Integrate with your favorite systems
Continue using the systems you rely upon in your daily work. TravelOperations offer seamless and quick integrations to leading tools for booking, HR, and more.
Enjoy a comprehensive overview
Gain valuable insight through tailored travel reporting and get a clear overview of your performance with Power BI dashboards.
Generate custom
reports
Make informed financial decisions based on accurate reports with the exact information you need compiled from unified and real-time data.
Collaborate across departments
Create and assign tasks, events, and alerts on travel orders using a to-do list specifying exactly what should be done when and by who.
Save time on manual reconciliation
Reconcile flight tickets automatically with BSP/ARC and import all your flight tickets at once to save hours on manual data matching.
The efficiencies and forward-thinking solutions offered by TravelOperations ultimately benefit our client experience and our ability to continue down our aggressive growth model – scaling up.

Adam Danyleko, Elite Travel Management
Behind every great journey
From Europe to Australia, North America to Asia. Travel businesses worldwide rely on TravelOperations to improve processes and drive growth.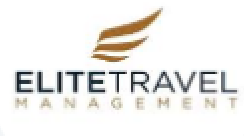 Committed to your success
Be up and running in
15 days
Fast-track your implementation with our preconfigured solution and implementation model. The solution covers:
Kick-off to ensure alignment.
Implementation using our preconfigured and predefined solution.
Validation of the solution against your requirements.
Integration to GDS, BSP/ARC, lodge cards, bank.
Testing your typical travel scenarios in the system.
Training in the system and the optimal work processes.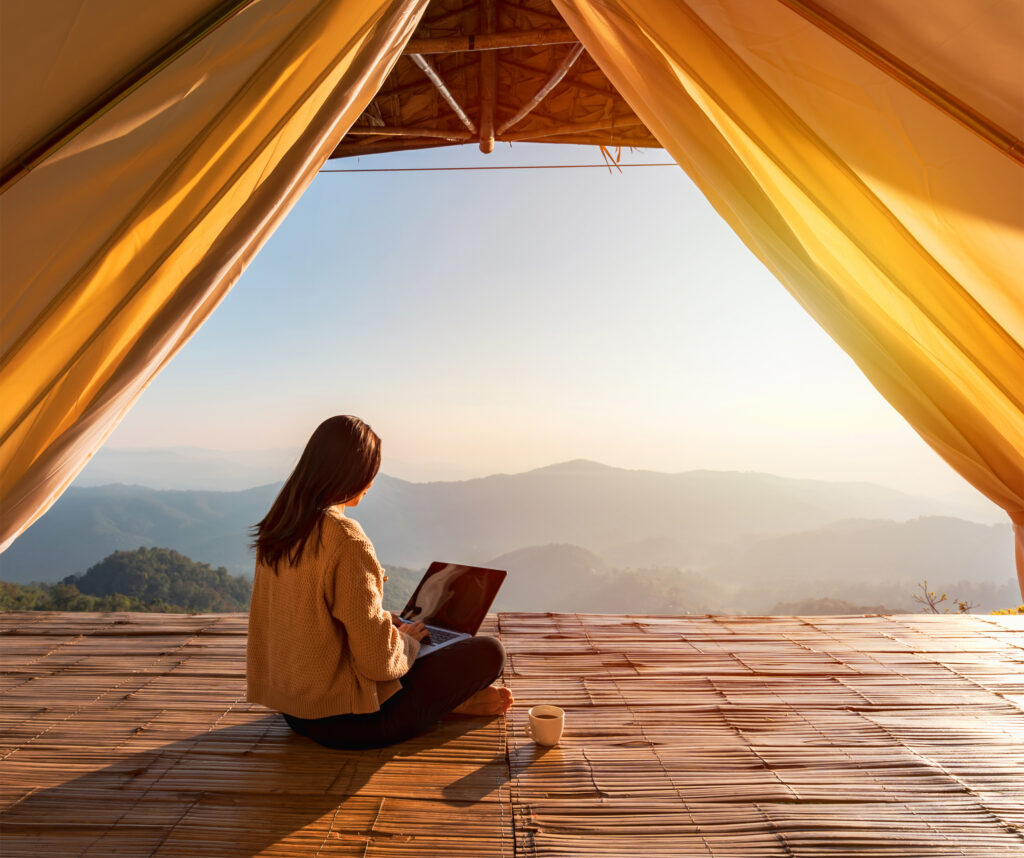 Dedicated support
We are here to see you succeed. Revisit best practices and elements from the training through online resources. If you need further assistance, a dedicated customer success team is ready to help.
Pricing model
Know your costs upfront with a one-time implementation fee and a subscription model based on your number of users. That gives you the flexibility you need to scale and complete transparency of your costs.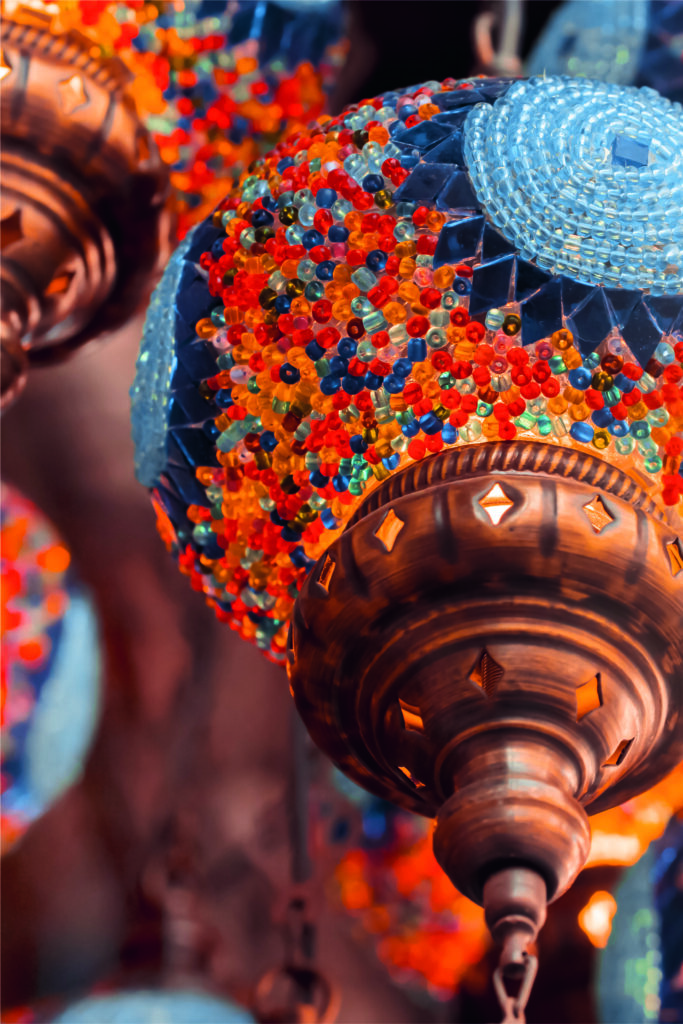 Contact us
Get in touch and let's talk about your technology upgrade.
Take a deeper dive
Discover customer references, articles, and whitepapers – all made to help you succeed.
All travel businesses can use insights from the great amount of data available to build a stronger business. Here are three specific ideas to get you started.

Why travel agencies can't keep relying on outdated single-use systems to attract and retain customers.

The often overlooked question will make a world of difference to the customer experience.