Behind every great customer experience is a travel CRM that connects each step of the journey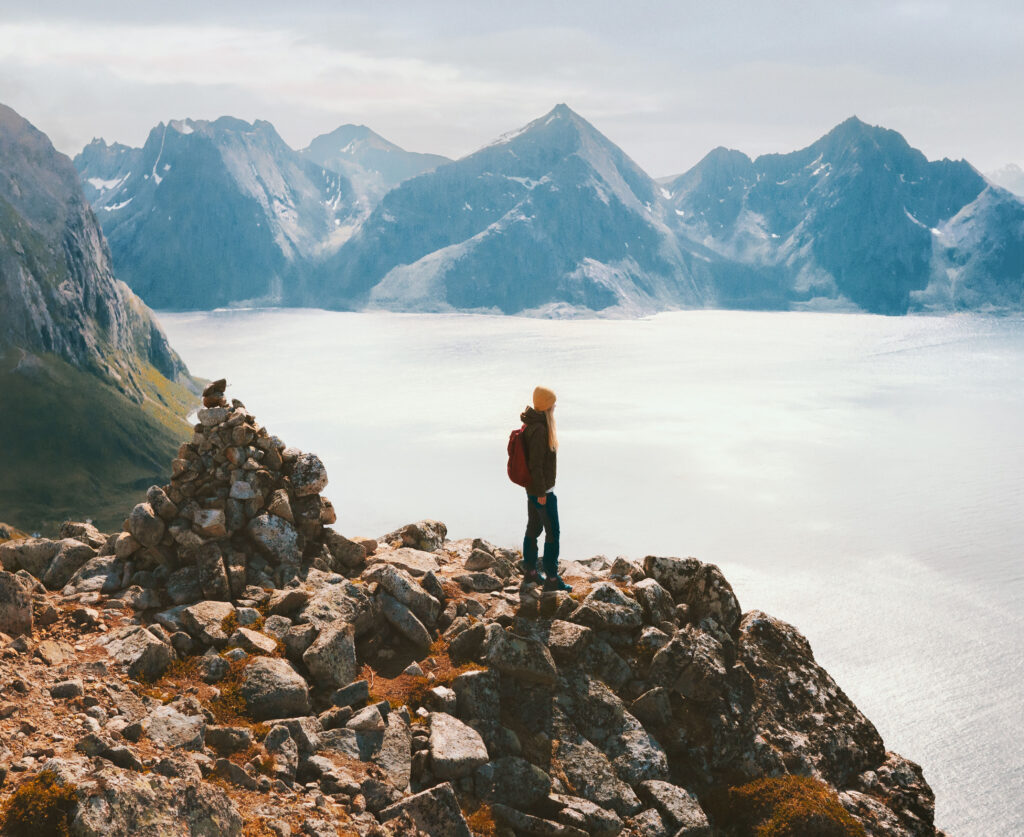 Deliver great customer service
Know what your customers want before they do by using insights based on AI recommendations and unified data.
Minimize your workload
Increase efficiency and employee satisfaction by replacing time-consuming and complex manual tasks with automated processes.
Scale as you
grow
Build a business for the future with the flexibility you need to scale and the ability to act promptly on new initiatives.
Powered by Microsoft. Designed for travel to bridge sales, marketing, and customer service
Link people, data, and processes across your organization to work smarter. With one solution to connect every step of the customer journey, you will never again have to look in multiple systems for insights. Everything is stored on your TravelOperations platform – based on Microsoft Dynamics 365 to add the ultimate level of security.
TravelOperations CRM is much more than a tool for sales. By adding Dynamics 365 Marketing, your marketing team will have access to the full suite including marketing automation to set up communication flows based on all your customer data.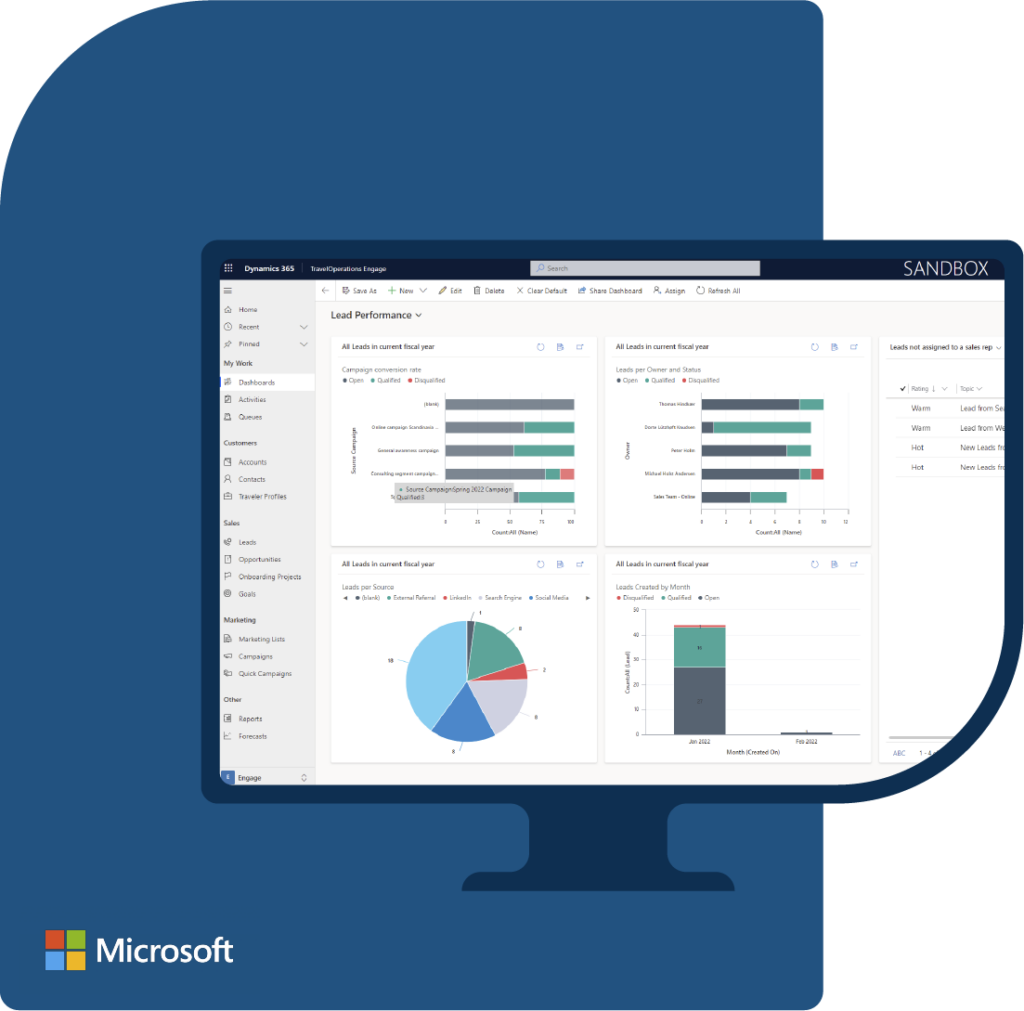 We were looking for an innovative solution to not only store customer data in, but to connect our master data with our processes and infrastructure.

Marc Will, Intertours Reisen & Events
One platform. Endless benefits
Store all your data on one platform to boost productivity and free up time and resources. TravelOperations CRM provides the foundation to deliver truly personalized customer experiences.
Integrate with your favorite systems
Get the ultimate level of flexibility to continue using your favorite systems and connect them to your travel CRM.
Elevate productivity
Minimize time searching for data and automate processes with intelligent workflows across all departments.
Generate accurate reports
Use real-time insights to prioritize your resources and generate accurate reports based on reliable data.
Own your traveler profiles
Store customer data and traveler profiles directly in your CRM to get the flexibility you need to deliver better experiences.
Control the conversation
Create memorable customer experiences with well-timed marketing campaigns and communications built on detailed insights.
Manage the pipeline intelligently
Simplify your sales process with automated tasks and control your pipeline with AI-driven recommendations.
Grow your business with data and AI
TravelOperations CRM structures customer data for easy identification of patterns, trends, and demands in the market, so you can quickly come away with actionable insights. It is an ideal way to find new revenue streams and ensure business growth.
With Microsoft's AI-powered tools, you can eliminate time-consuming manual tasks and work smarter before, during, and after sales meetings via seamless collaboration in Microsoft Teams and Outlook, auto-generated meeting summaries, and intelligent action lists.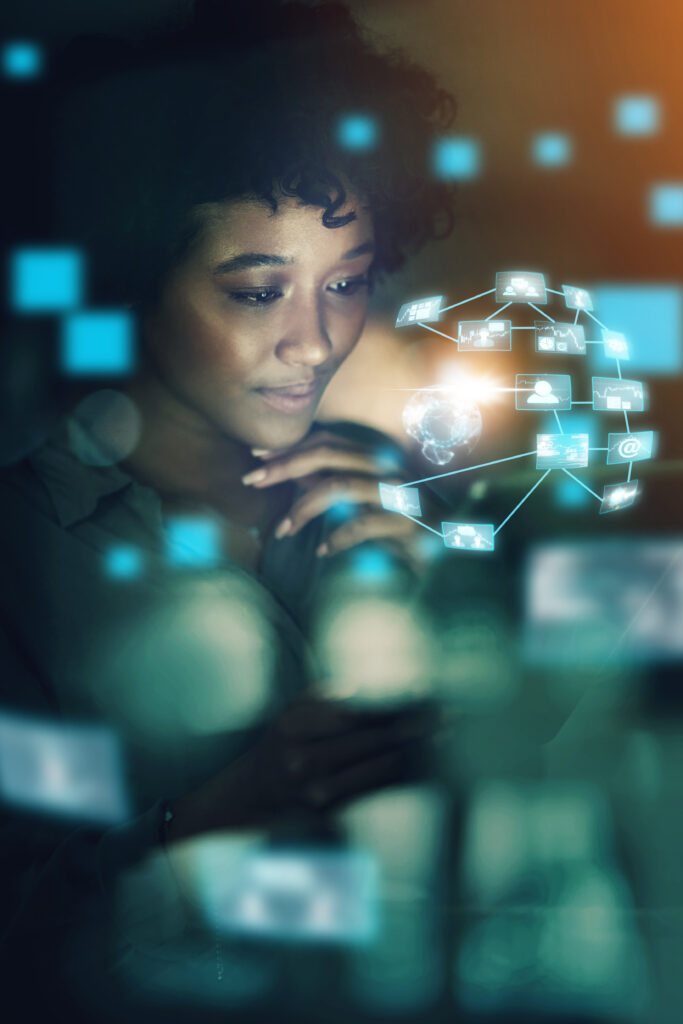 Travel businesses of all sizes rely on TravelOperations
From Europe to Australia, North America to Asia. Travel businesses all over the world use TravelOperations to connect each step of the customer journey.

We want each customer to feel prioritized, to have the feeling that we know them and understand what they find important while travelling. Now, with the right technology that is just what we can do.

Johan Nyrén, BIG Travel
Explore TravelOperations CRM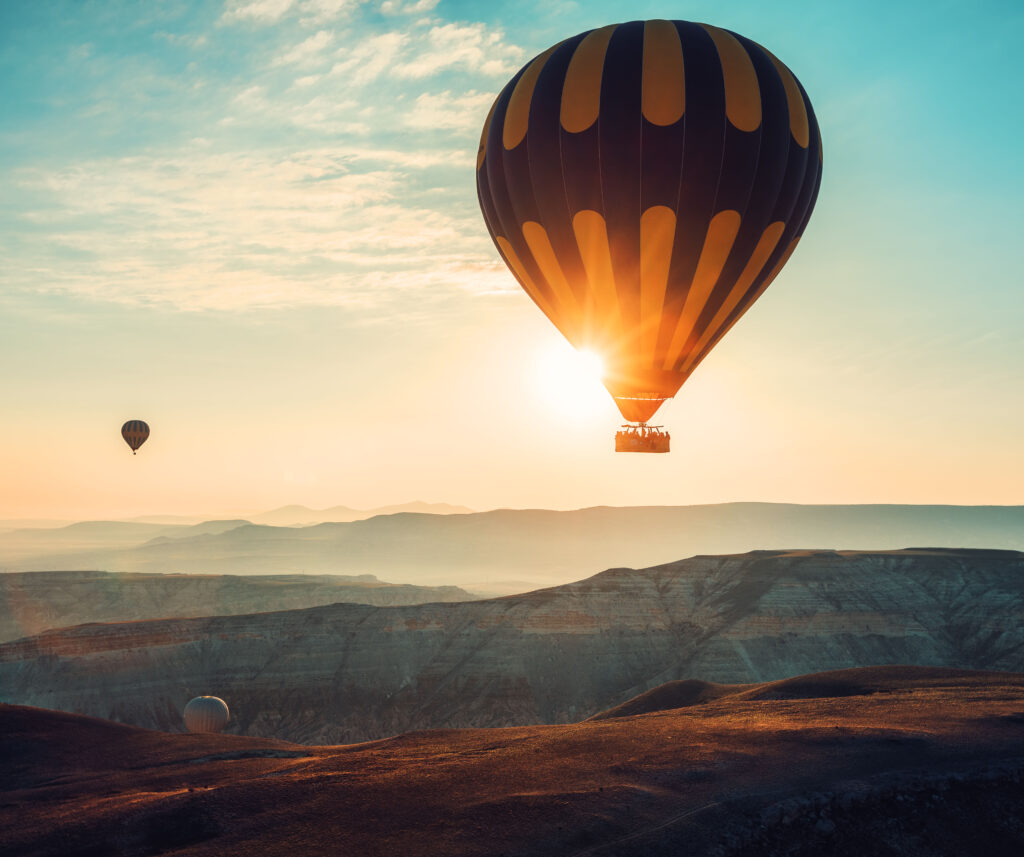 Get off to a flying start
Our team of experts will work with your stakeholders to ensure TravelOperations is implemented smoothly into your business with minimal downtime. We use a tried and tested implementation model designed to make the transition as easy as possible.
Set your team up for success
A dedicated customer success team will help you transition from your old platform, ensure that you get the training you need, and be there to support you in the future. We will be by your side as your dedicated technology partner.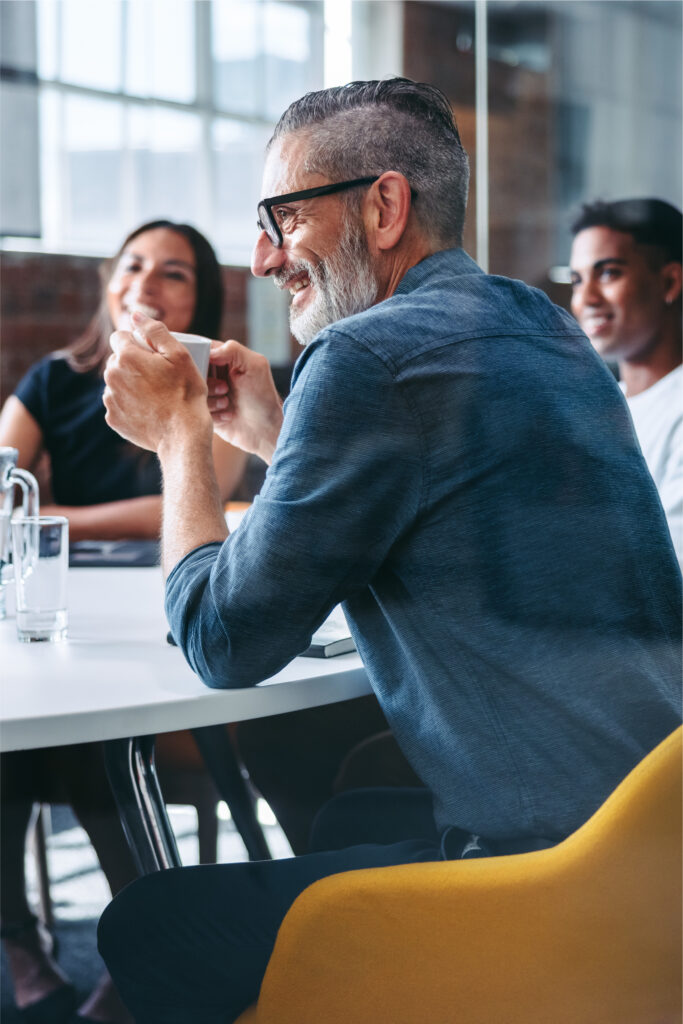 Contact us
Get in touch and let's talk about your technology upgrade.
Take a deeper dive
Discover customer references, articles, and whitepapers – all made to help you succeed.
The marketing department's guide to working smarter with Microsoft Copilot and ChatGPT

All travel businesses can use insights from the great amount of data available to build a stronger business. Here are three specific ideas to get you started.

How travel agencies can meet the new multi-channel demand and build customer loyalty across platforms.