ERP/mid and back-office
3 benefits of future-proofing your travel business
What you get when you leave legacy technology and turn to modern cloud-based travel systems.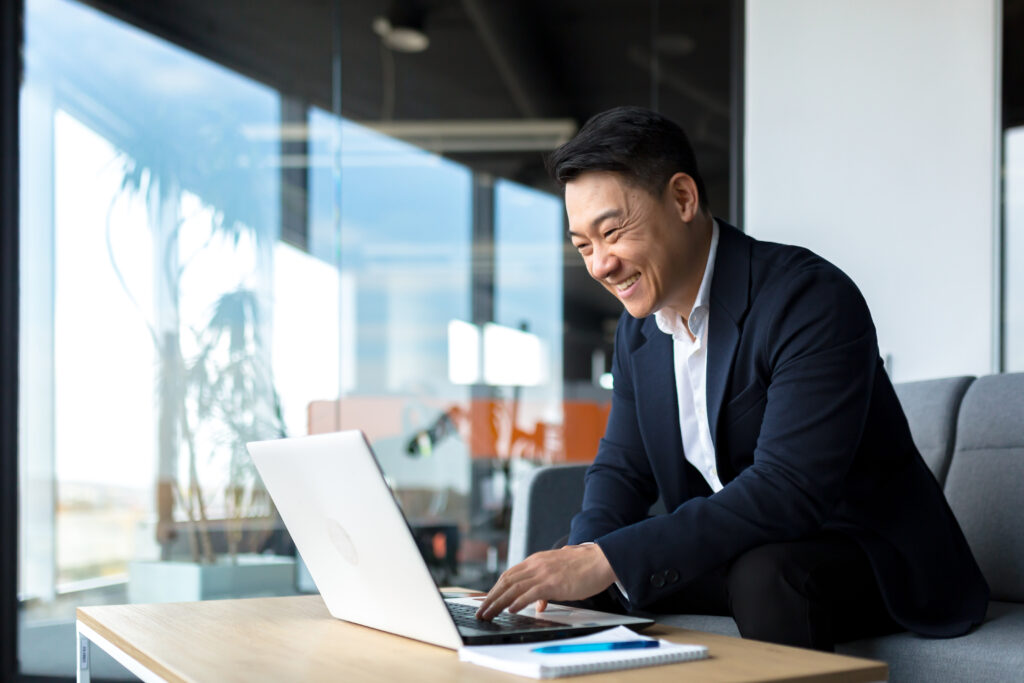 The 30-second resume
Preparing for the future is no easy task. It involves a steady gaze, understanding market trends, and grasping technology development. No one said it was easy! But with the right cloud-based technology, you will be set for the future and ready to meet changing demands in an uncertain market.
Preparing for the future is a big challenge for every business leader. On the one hand, it's about minimizing risk and maximizing returns by adapting to new requirements. That involves recognizing and grasping opportunities – and having the skills to do so first. On the other, it's about relying on the right technology to support your business.
In reality, maximizing returns and relying on the right technology go hand in hand. As we see it, there are 3 prominent opportunities for travel businesses of all sizes that are ready to leave old stand-alone systems behind.
1. Scaling up and down in an uncertain market
Managing uncertainty is always difficult – and we're having to do that all the time right now. It's why any new technology tool or platform you choose needs to be flexible. If you choose a subscription model rather than buying in-house servers, for example, you can reduce your costs almost instantly whenever you need to. It's a bit like leasing a car rather than buying one with a bank loan.
2. Meeting changing customer expectations
Just as customers have got used to buying their groceries and doing their banking online, they also now expect a digital travel journey. While some will be happy to visit their travel agent on the high street, others will prefer to video conference at a time and place of their convenience. The Coronavirus pandemic has accelerated this shift and travel companies now have an opportunity to offer a fully digital customer journey: from travel advice and booking to customer service and upselling.
3. Responding to environmental concerns
Customers are increasingly concerned about the environmental impact of their travel arrangements. For many corporate customers, in particular, this is being driven by outside pressures in the form of new carbon taxes and requirements to report on their environmental policies. They will expect their travel companies to provide sophisticated carbon calculators to ensure they have robust and structured data on their exact carbon footprint.
In summary, travel businesses that embrace technology will be better positioned to adapt to trends and market demands. They will also be able to offer an enhanced customer experience and position themselves as a strong competitor in the market.
Looking for more inspiration?
See our latest insights
The marketing department's guide to working smarter with Microsoft Copilot and ChatGPT

All travel businesses can use insights from the great amount of data available to build a stronger business. Here are three specific ideas to get you started.

Why travel agencies can't keep relying on outdated single-use systems to attract and retain customers.