CRM
,
ERP/mid and back-office
Should we fly, drive or take the train?
The shift is apparent: travelers consider the environmental impact of their travels, and the sector needs to adapt.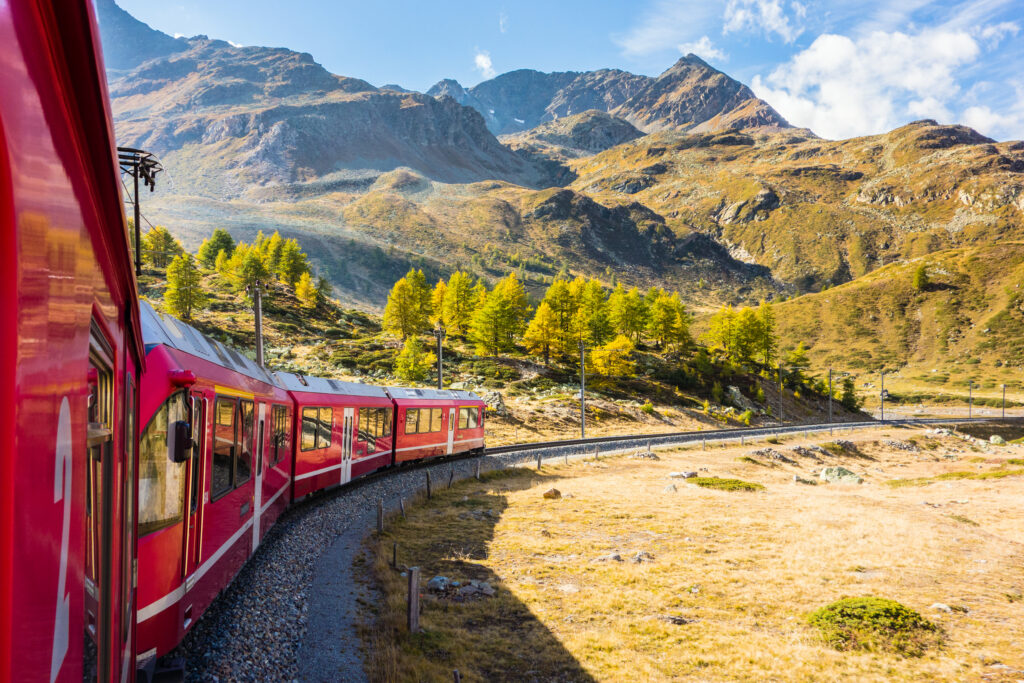 The 30-second resume
With an increasing focus on the environmental impact of travel, corporations are in a position where they need to gather data on ex their carbon footprint. Travel management companies are uniquely positioned to help their corporate clients and offer high-quality reporting as a service. With TravelOperations and Thrust Carbon it has never been easier.
Environmental concerns are getting lots of attention across the travel sector. Many companies are legally required to include carbon footprint data in their Corporate Social Responsibility (CSR) reporting, while others are simply keen to protect and enhance their brand reputation by proactively monitoring their carbon emissions.
Therefore, corporate travel managers are under increasing pressure to ensure this data is a transparent part of their travel planning for the future.
Even in the leisure travel sector, the 'Greta effect' is having an impact. Research suggests the trend of flying less will continue. As a result of climate concerns, we're seeing increased demand for the return of overnight sleeper trains across Europe, and more travelers are opting to get around using a combination of coach, train, and ferry travel.
Carbon reporting is a great opportunity for travel companies
TravelOperations is giving travel agents and Travel Management Companies the opportunity to offer their corporate and leisure customers a valuable extra service. Due to our partnership with Thrust Carbon, we have accurate, highly detailed carbon reporting already embedded in our mid and back-office platforms. The Thrust Carbon Calculator provides carbon offsetting data at a more granular level than any other tool on the market and is IATA-approved.
Corporate travel buyers and consumers are keen to understand the environmental impact of their travel. Until now, it has been almost impossible for them to calculate it in any meaningful or accurate way. But, our carbon calculator uses hundreds of different data points to assess the impact of everything from flights and train travel to car rental and hotel bookings.
We've made it easy to monetize the service and improve customer experience
Carbon reporting with TravelOperations is fully automated, so it's quick and easy for travel companies to offer their customers precise and accurate data. Travel agents can effortlessly include carbon footprint calculations in their itinerary planning flows at no extra cost. TMCs can even add an extra revenue stream to their business by sharing the tool with their corporate customers.
Interested to know more? Get in touch to schedule a demo.
Looking for more inspiration?
See our latest insights
All travel businesses can use insights from the great amount of data available to build a stronger business. Here are three specific ideas to get you started.

Why travel agencies can't keep relying on outdated single-use systems to attract and retain customers.

Building an airline for tomorrow using state-of-the-art travel technology from the get-go.