ERP/mid and back-office
,
CRM
Three steps to implementing multi-channel travel technology
How travel agencies can meet the new multi-channel demand and build customer loyalty across platforms.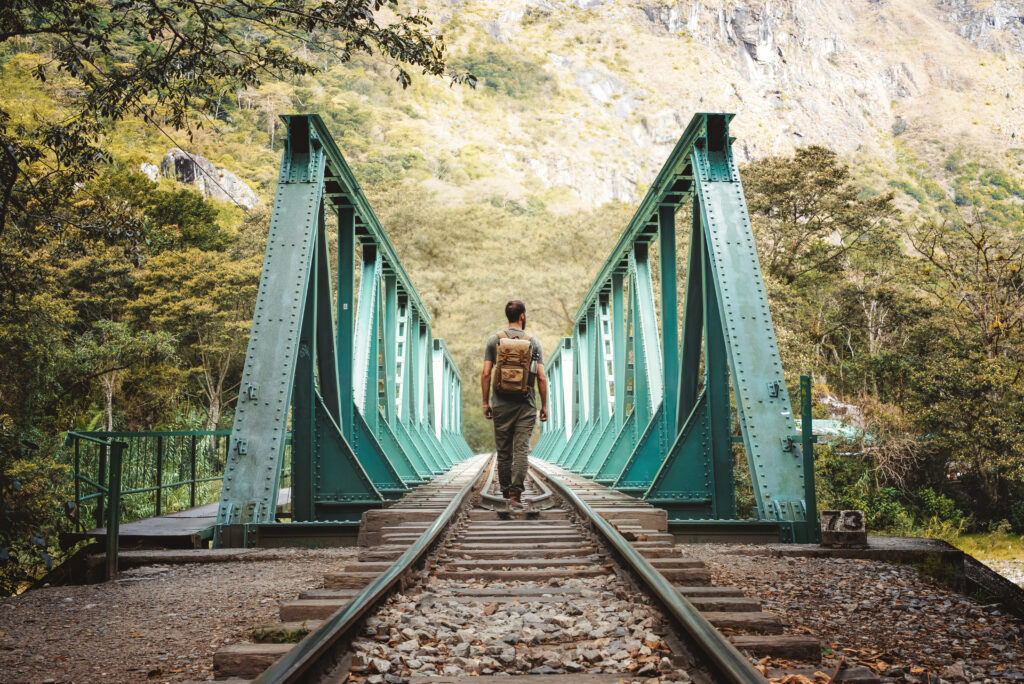 The 30-second resume
This article briefly overviews how to use technology to deliver consistent and excellent service across multiple channels and touchpoints. It includes 3 simple steps that can help you see how modern technology can drive your business and help you build a travel business for the future.
The Covid-19 pandemic accelerated the travel industry toward a future that was already on its way. The debate is no longer about online versus offline booking, where the emphasis was on individual transactions and price competition. The focus now is on how travel agents can differentiate themselves by creating a seamless, multi-channel customer experience.
Delivering outstanding experiences across channels depends on consistency across all touchpoints. That applies to offline physical stores as well as to online bookings, mobile apps, chatbots, and call centers. Even when travelers switch between channels, the experience should be seamless and integrated.
For example, a business traveler might book a flight through the corporate booking engine. They then make changes using the airline's mobile app because it's more convenient for them. Unless those channels are integrated, the corporate booking engine will quickly become out-of-date and inaccurate.
Three steps to successfully implementing an effective multi-channel travel strategy
1. Complete visibility and transparency
Corporate buyers and travelers will use both online and offline channels to research and book travel services. As such, they will know exactly what products, services, and price points are available across all channels. For example, if your mobile app has capabilities that are not available online, it will be very obvious to your customers.
2. Consolidated data
To truly understand and address customer needs, travel agents need a holistic view of customers' prior experiences, trips, and service requests. They also need the ability to track these behaviors across offline, online, and mobile channels to deliver 360-degree customer visibility to all relevant parts of the organization. That requires an open API with AI-driven data rules capabilities and structured data feeds.
3. Automated data capture
Travelers can exhibit a range of behaviors. They may research online and book in person, they may book online but call for advice, or they may follow some other path. There are also numerous scenarios where travelers change their behavior from what they originally booked.
Many old POS systems rely heavily on manual inputting by the travel agent to manage these complex processes. That's time-consuming and creates a significant risk of human error. Software that can automate workflows, including automated translation and integration of free text records, eliminates many repetitive tasks and minimizes errors.
Modern customers expect companies, including their travel providers, to provide services at any time, any place, and on any device. And they expect this multi-channel service to be consistent and personalized. For travel agents, effectively implementing a multi-channel strategy delivers major efficiency gains, as well as the opportunity to target new markets and to cross-sell and up-sell in timely, relevant, and engaging ways.
Looking for more inspiration?
See our latest insights
The marketing department's guide to working smarter with Microsoft Copilot and ChatGPT

All travel businesses can use insights from the great amount of data available to build a stronger business. Here are three specific ideas to get you started.

Why travel agencies can't keep relying on outdated single-use systems to attract and retain customers.