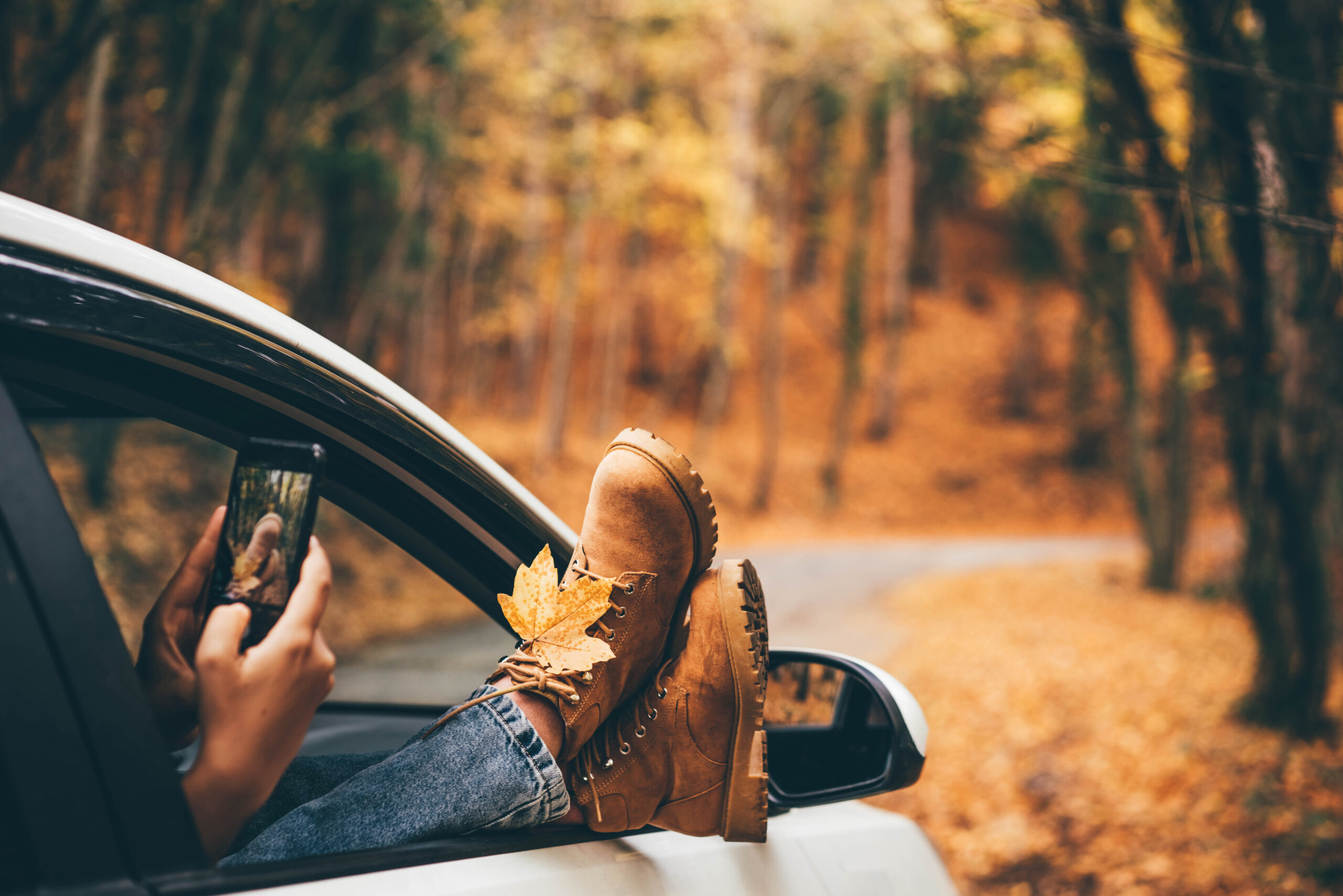 Perfect! You made the list.
You can sit back and enjoy travel insights right in your inbox.
The very first Travel Insights will be in your hands in a matter of minutes.
We will always respect your preferences when communicating with you. Each commercial message we send will include a link to our subscription center, where you can adjust your consent level and preferences at any time.
We hope you will enjoy Travel Insights!