D365 Cloud Solution Architect
Are you passionate about innovative IT solutions and modern Cloud solutions? Do you thrive when helping customers with digital transformation? Do you have experience with Microsoft Dynamics 365?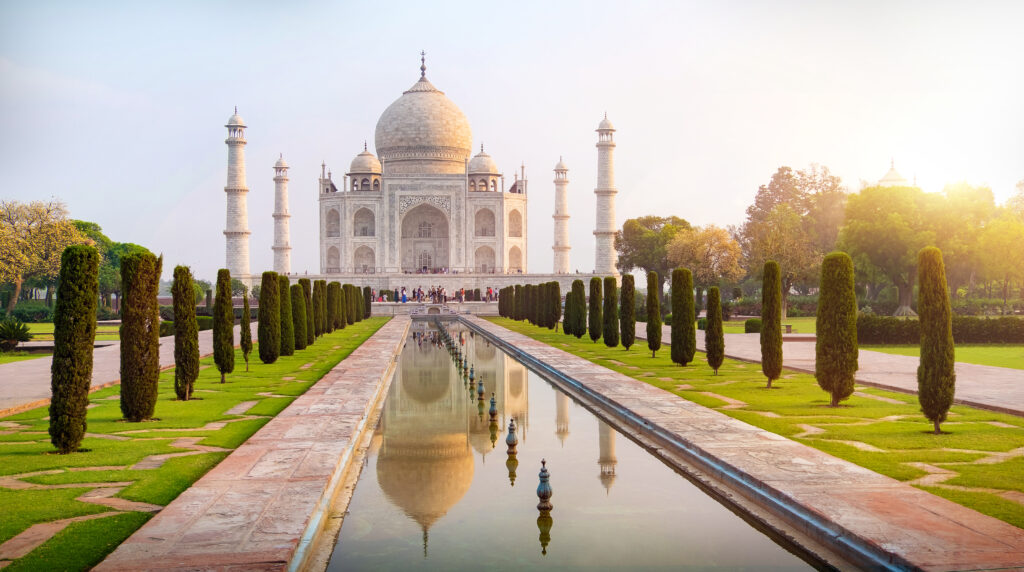 About the job
Location: Hyderabad, India
Do you love creating and delivering quality to customers and ensuring they receive the best possible advice and solutions? Are you tired of rigorously focusing on charging clients every minute rather than quality when implementing D365 solutions? Then join us at TravelOperations.
Your Responsibilities
As D365 Finance and Operations Cloud Solution Consultant in TravelOperations, you will design and manage our clients' Cloud environment on Microsoft Azure. In addition, you will be part of project teams with top-motivated colleagues implementing D365 for Finance and TravelOperations solutions. You will be involved in creating design, extensions, alterations, restorations, and conservations from the beginning to the completion of the solution. Hence, you will be working on clients' projects and will be responsible for creating end-to-end Cloud architecture and enablement. Therefore, you must have a deep technical understanding of D365FO architecture, Life cycle services, Azure DevOps, Disaster Recovery, and Business Continuity.
Your responsibilities will include:
Setting up and maintaining LCS projects
Customer interactions; discussing needs and specifications with customers
Analyzing needs and writing requirements
Communicate system requirements to Product and Implementation teams
Ensure the implementation of the agreed architecture and infrastructure
Understanding of infrastructure (network, storage, server) and Microsoft database technologies or industry-specific partners such as Amadeus/Sabre/Travelport
Best practice guidance and internal guidance of your colleagues
Is responsible for cloud resource optimization, Monitoring, and identifying the cloud resource[s] utilization across multiple accounts/subscription and Regions
Experience with Dynamics365FO CI/CD concepts
Microsoft Azure certifications, e.g., AZ-104, AZ-204, AZ-305, or AZ-400 and skills working with data solutions on Azure (e.g., Azure Databricks, Azure Data Factory) will be an advantage but not required.
Skills & Requirements
Ideally, you have 5+ years of experience with D365 Finance and Operation Implementation projects and a strong understanding of the Cloud environment on MS Azure. Different profiles can be relevant; however, we prioritize the right person-organization fit highly, but our ideal candidate also has the following traits and professional qualifications:
Strong experience with Microsoft Azure and D365FO implementations, preferably with an ISV
The individual will have a good understanding of Cloud solution implementations and should be adept at proposing solutions for multiple alternate scenarios where customers can accelerate the adoption of the Dynamics 365 Cloud
The individual will have a good understanding of Cloud solution implementations and should be adept at proposing solutions for multiple alternate scenarios where customers can accelerate the adoption of the Dynamics 365 Cloud
Structured with the ability to guide the Product and Implementation Team precisely.
Highly developed consulting and communication skills in English – both verbal and written.
Enjoys making a difference for our customers and their businesses."
What we offer
The opportunity to work in a rapidly growing company with an international mindset and the aim to be customer-centric in everything we do
A flexible workplace that allows for two-way dialogue in the planning of your everyday life – and a job without rigid decision-processes
A job where you will always work with the newest technology from Microsoft
An opportunity to work with experienced Dynamics professionals that thrive on making customers successful
A chance to work with some of the biggest Dynamics 365 implementations in the world
A chance to contribute and gain influence in a rapidly growing company that values and recognizes its employees
A dynamic environment in a busy workplace – where we also have fun
Your place of work will be Hyderabad, India. Furthermore, the right candidate will have the opportunity to follow in the footsteps of many of our Business Consultants and Architects and experience a stay at our office location in Brisbane, Australia. We enjoy a tremendous organizational team spirit across our locations, including Denmark, Sweden, India, and Australia.
About Travel Operations A/S
TravelOperations takes great pride in being highly professional and ambitious, and we want to be nothing less than the preferred global ERP partner for companies within the travel industry. The best!
However, you can also expect to work in an employee-focused and employee-driven environment. TravelOperations is committed to investing in our employees to ensure everyday growth and well-being.
We have been involved in projects worldwide – from Greenland to Australia and many countries in between. All our clients' solutions are rooted in deep travel industry expertise, state-of-the-art technology – and the desire to make a real difference for our customers. Our clients range from large global travel agencies to airlines and smaller leisure-focused travel agencies.
While each of our customers is unique, they all focus on selling experiences to their customers. The needs of the travel industry and its customers are constantly changing. Therefore, our solutions are built to be responsive so our customers can continually meet their travel customers' demands and remain competitive.
Diversity and Inclusion
At Travel Operations A/S, we believe a diverse working environment will provide better problem solutions. Thus, we are encouraging all different genders, generations, cultures, sexual orientations, religions, disabilities, and perspectives to apply for the job.
Application and Contact
Send your application by e-mail to HR@traveloperations.com. If you have questions about this position, do not hesitate to contact Peter Jacobsen, Product Manager, at +45 5381 0003 or pja@traveloperations.com.
You are also welcome to look at our Career site to learn more about working at TravelOperations.
Interviews will be held on an ongoing basis.