ERP/mid and back-office
What corporate travel buyers should ask their TMC?
The often overlooked question will make a world of difference to the customer experience.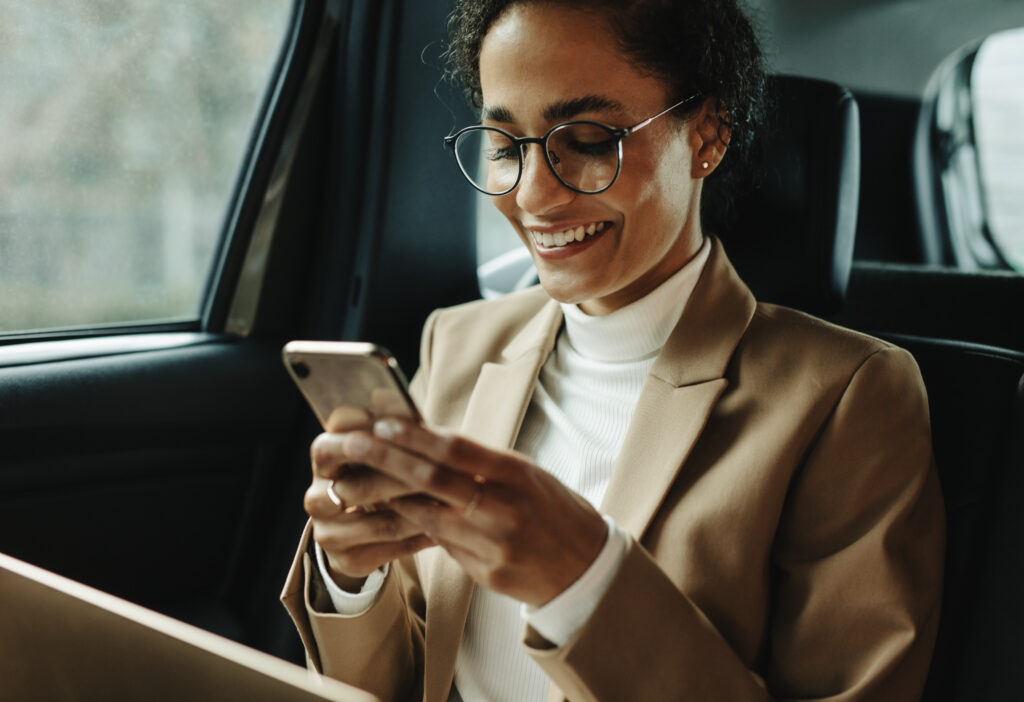 The 30-second resume
Corporate travel buyers must ask one important question when looking for a new travel partner: how old are your technology and data infrastructure? If you want to win new deals, you must be ready for this question and understand why modern technology means a world of difference to your service.
If you are a corporate travel buyer, there's a lot to consider when engaging a Travel Management Company (TMC). Excellent customer service and 24/7 access to support teams are both key. You'll also want to determine their travel market expertise and global network.
But there's one question that's often overlooked yet can make a huge difference to the effectiveness of your travel programs.
How old are the TMC's software packages and data infrastructures?
It's not always visible, but the technology that runs behind the scenes to support modern TMC operations plays a vital role in determining what services a TMC can deliver. Business travel managers will really notice the benefits of working with a TMC with market-leading technology.
Corporate travel has grown increasingly complex, and no old technology can meet the new needs.
In the post-pandemic world, business travel has become more complex and probably more mindful. For example, executives may be expected to combine multiple meetings into one trip for financial and environmental reasons. Employers will also have to implement new duty-of-care policies to ensure employees' welfare while traveling on business.
As such, buyers will need intelligent, connected, cloud-based systems to incorporate these new metrics into their travel program. Easier access to data and dynamic reporting capabilities will also enable more informed travel and policy decisions. Travel managers can also benefit from real-time content flowing through the booking channels, increased personalization, and service support.
TMCs are increasingly partnering with third-party technology providers to build digital platforms that offer services that go well beyond booking trips. That means the days of travel managers having to manually re-enter data and import/export multiple Excel files to produce performance data and management reports are (thankfully!) over.
On the other hand, if your TMC has outdated systems – you'll be stuck with those old Excel files. So make sure you ask your TMC that all-important question: how old is your software and data infrastructure?
Looking for more inspiration?
See our latest insights
The marketing department's guide to working smarter with Microsoft Copilot and ChatGPT

All travel businesses can use insights from the great amount of data available to build a stronger business. Here are three specific ideas to get you started.

Why travel agencies can't keep relying on outdated single-use systems to attract and retain customers.