ERP/mid and back-office
Safety is the new travel loyalty program
Travelers must be prepared for a new normal, and health precautions could be here to stay. What does that mean to travel agents?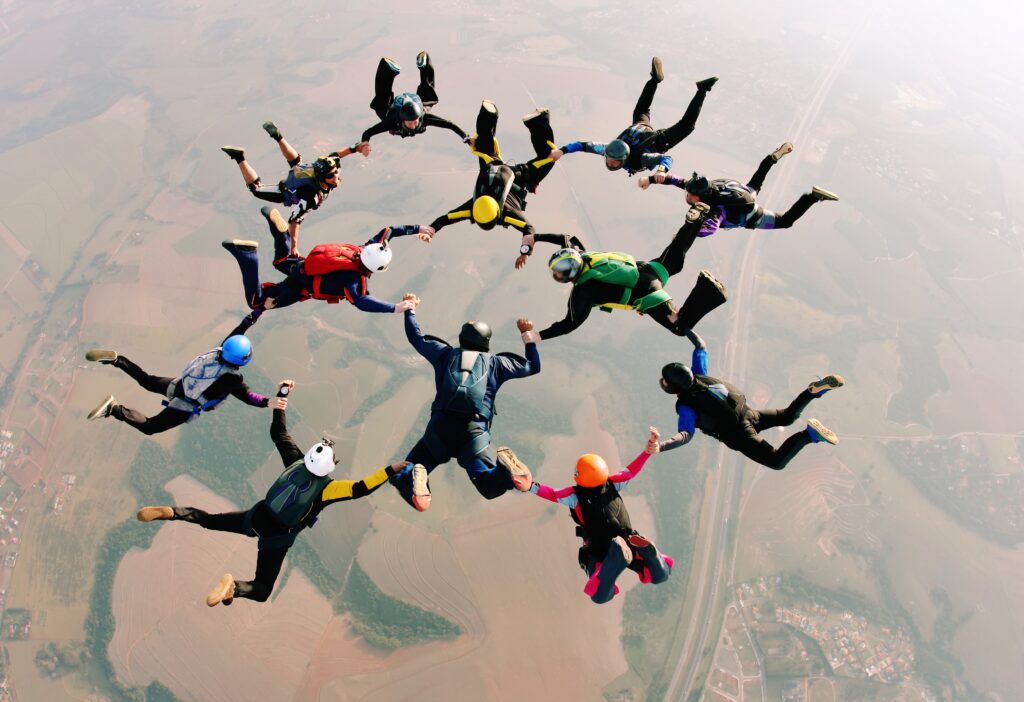 The 30-second resume
The Covid-19 pandemic shook the world and has forced most businesses to adapt. For travel, the entire industry is looking into a new normal, and both travelers and travel agents are looking into a future where metal detectors are no longer enough to meet safety concerns. So what is travel looking into, and what should travel agencies be prepared for?
Price and loyalty programs used to play a big role in attracting and retaining travel customers. Now, safety will be top of mind as customers look to resume traveling after an extended period of stay-at-home mandates. They'll put their faith in brands and providers they trust, and safety and cleanliness will be one of the top purchase drivers.
Customers are coming to terms with the reality that if they want to get back to traveling, they will need to be willing to share private health information. Micro-tracking and sharing health data with multiple authorities will become the norm. Travel agents will be part of this process and now need to actively plan and get on board with this new reality.
Digital traveler IDs are inevitable
We are unlikely to have one worldwide set of rules or a global Covid-19 standard for safe traveling. The situation is still evolving, but the more likely scenario is a multitude of digital traveler ID programs. Travel agents will be expected to know and understand these when making complex travel arrangements, even when the rules may be changing weekly.
Customers will look to their travel agents to find the best sources of information on travel protocols and legal requirements in different destinations. They'll be asking questions such as 'in which countries do I need to quarantine or be tested?' They'll also be paying much more attention to the healthcare available in the countries they visit.
Travel agents will play a vital role
They'll expect all this to be seamlessly integrated with their travel itinerary. In the past, when you had a customer traveling to three different countries, you might have searched for flights based on price or frequent flyer program. Now, your customer's main priority may be that their digital traveler ID will be accepted by all three airlines.
When travel returns, it's likely to be more complex and less spontaneous. Perhaps it will also feel more special. The opportunity is that travel agents will be invaluable sources of information.
Travelers will be looking for professional help from travel agents who have the expertise and connected IT environment to provide up-to-date health and safety information. To give customers the confidence to travel again, safety really is the new loyalty.
Looking for more inspiration?
See our latest insights
The marketing department's guide to working smarter with Microsoft Copilot and ChatGPT

All travel businesses can use insights from the great amount of data available to build a stronger business. Here are three specific ideas to get you started.

Why travel agencies can't keep relying on outdated single-use systems to attract and retain customers.