ERP/mid and back-office
,
CRM
Deliver a personalized journey the easy way
Work smarter and minimize manual busy-work with modern technology made to help you deliver excellent customer experiences.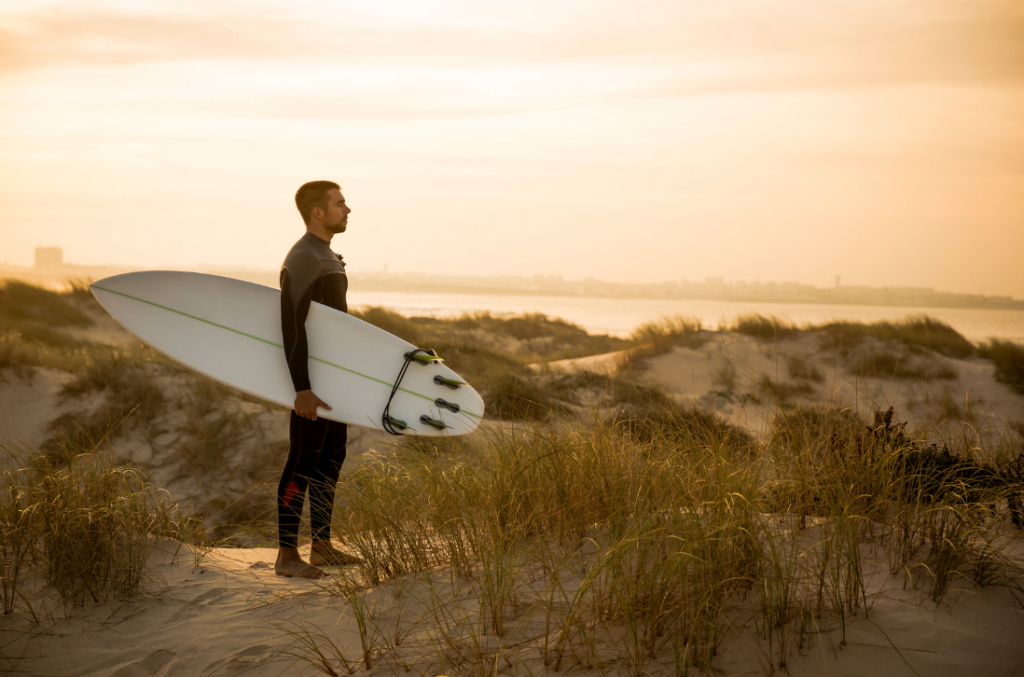 The 30-second resume
Travel agencies are faced with popular demand for personalized travel suggestions and experiences tailored to meet individual needs. We ask a lot as travelers – both for business and leisure. But with modern technology, it is no longer time-consuming and difficult to deliver exactly what your customers are asking: a personal travel experience.
Travel agents are used to managing multiple demands from customers. It's why the service you provide is so valuable. Customers can rely on you to organize everything for them.
Travelers are not only looking for the best value flight. Often, they want it packaged with onward transport to multiple destinations, a stay at their preferred hotel, a few excursions, and maybe even a dinner reservation at the latest in-demand restaurant.
You can do all that and more. But, all too often, it involves a lot of time-consuming manual work, using the GDS and sometimes multiple other online booking tools. Here's how TravelOperations' all-in-one travel management platform can help you provide a personalized customer experience seamlessly and efficiently.
Reduce costs by automating bookings
It doesn't matter how many channels you use to book services for your customers; they all flow seamlessly into one system. Flights, car hire, hotels – information from all these sources is aggregated into one sales order. This significantly reduces the amount of manual work, which reduces input errors and makes your business more efficient.
Improve customer experience with integrated data
Travel agents and call center teams gather lots of customer data during the booking process. That data is a big competitive advantage – but only if you use it effectively.
Our modern travel technology platform gives you a 360-degree view of your customer. You have all their transaction history and travel preferences at your fingertips in one system. This helps you to personalize customer interactions, create bespoke packages and offers, and set the right tone in your customer communications.
Boost sales by offering new services
One of the reasons Amazon is so successful is that they make it easy to add new sellers to the platform. It's the same in the travel sector. If you can quickly and easily integrate new providers into your platform, you can offer a wider range of travel options and add-on services to your customers.
In challenging times, all travel companies need to work efficiently. Yet, customers still expect a seamless and personalized experience. By automating and streamlining your processes and using customer data effectively, you can deliver on both.
Looking for more inspiration?
See our latest insights
The marketing department's guide to working smarter with Microsoft Copilot and ChatGPT

All travel businesses can use insights from the great amount of data available to build a stronger business. Here are three specific ideas to get you started.

Why travel agencies can't keep relying on outdated single-use systems to attract and retain customers.