Flight Centre
Supporting international growth with modern cloud-based travel technology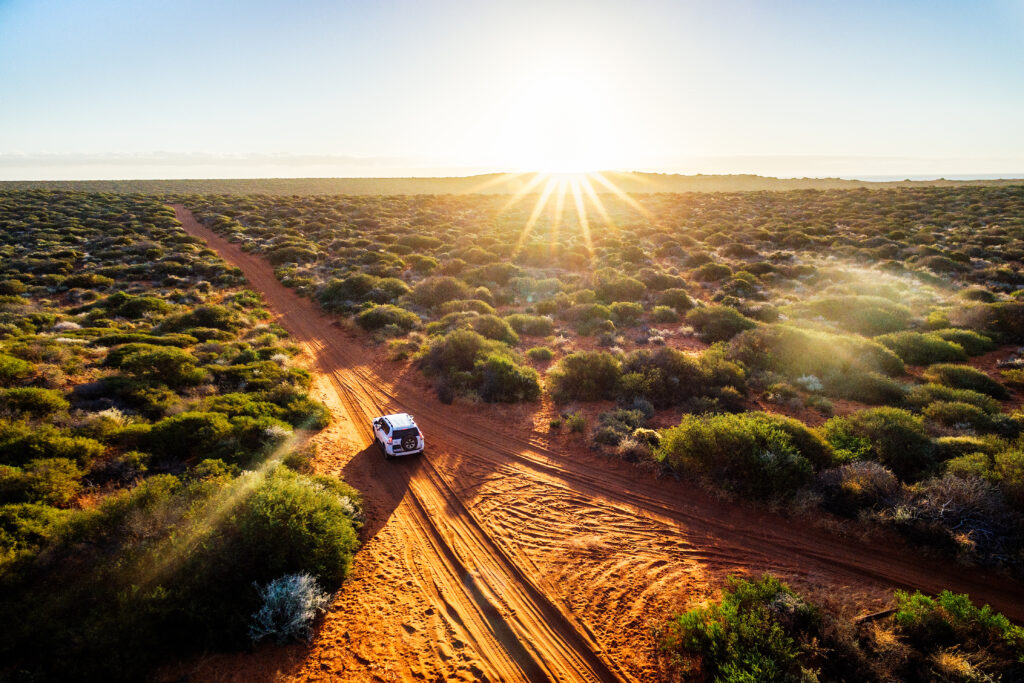 The 30-second resume
Being a truly global travel business with employees all over the world, Flight Centre Travel Group had reached the point where they needed modern cloud-based technology to meet their needs for easy cooperation and efficient processes. Today, Flight Centre relies on TravelOperations ERP/mid and back-office to tie the organization together, to ensure that information and data are available to anyone who needs it, and to ease the process around repetitive tasks like end-of-month and reporting.
About Flight Centre
Founded in 1982 in Australia, Flight Centre Travel Group is spread over 23 countries and employs more than 19,000 people all over the globe. As one of Australia's most-loved brands, FCTG is also the largest travel retailer in the Southern Hemisphere.
The challenge
Transitioning from a small business with one single store in 1992 to the global industry giant Flight Centre Travel Group (FCTG) is today, requires a vision beyond the ordinary and the ability to meet changing demands.
Scaling the global business became problematic as the span of action kept widening. At the same time, spreading all over the globe also meant that employees were located far from each other, and accessing the right information was an issue. It became expensive to scale the system to support the growth of the business and keep track of all crucial data.
With their old system, FCTG struggled to make data-driven decisions, mainly because of the outdated analytical tools that lacked user-friendliness, predictive features, and overall power.
The solution
To mitigate the critical information access issues and to build a solid global foundation, FCTG chose to modernize its technology with TravelOperations ERP/mid and back-office solution – starting in North America.
By choosing a solution hosted on the Microsoft Cloud, FCTG benefits from a 100% scalable solution. With a cloud-based solution, they can easily scale up and down depending on their current workload in order to keep costs low and remain efficient.
Another fundamental point was to have a modern interface that would be easier to use for their employees. TravelOperations is known for its user-friendly and role-based interface, allowing employees to access everything they need with just a few clicks.
Lastly, Flight Centre saw the potential of having embedded powerful reporting tools that would change their employees' work routines for the better. With the new dashboards, they have a real-time overview of the company and the customers, together with access to predictions and insights powered by Microsoft's integrated AI features.
TravelOperations is simply one financial system that allows our people to work in a more automated, integrated and transparent way than they've ever done before.

Adam Campbell, Flight Centre Travel Group
The impact
FCTG sees many benefits that will keep growing over time. One of the more noteworthy benefits is the end-of-the-month process that has declined from taking 3 to 4 days to having actuals at the end of day 1. Another is that FCTG managed to cut the reporting time from 4-5 days to just 1 day with TravelOperations.
I think Micrososft Dynamics and TravelOperations has really given us the additional time to look after our customers. I think it has enhanced our ability to spend a little bit more time with each customer, guaranteeing a better customer experience.

Billy McDonough, FCM Travel Solutions
FCTG anticipate that they will be able to handle 30% more business thanks to the implementation of Microsoft Dynamics and TravelOperations.
TravelOperations streamlines many processes. It's an efficient method of getting information and it has made it easy to deliver back-office reporting, which also helps our clients too. So it really is an efficiency win for us.

Rick Sciuto, FCM Travel Solutions
Looking for more inspiration?
See our latest insights
The marketing department's guide to working smarter with Microsoft Copilot and ChatGPT

All travel businesses can use insights from the great amount of data available to build a stronger business. Here are three specific ideas to get you started.

Why travel agencies can't keep relying on outdated single-use systems to attract and retain customers.