CRM
E-book: How to boost your travel business with AI and Copilot
The marketing department's guide to working smarter with Microsoft Copilot and ChatGPT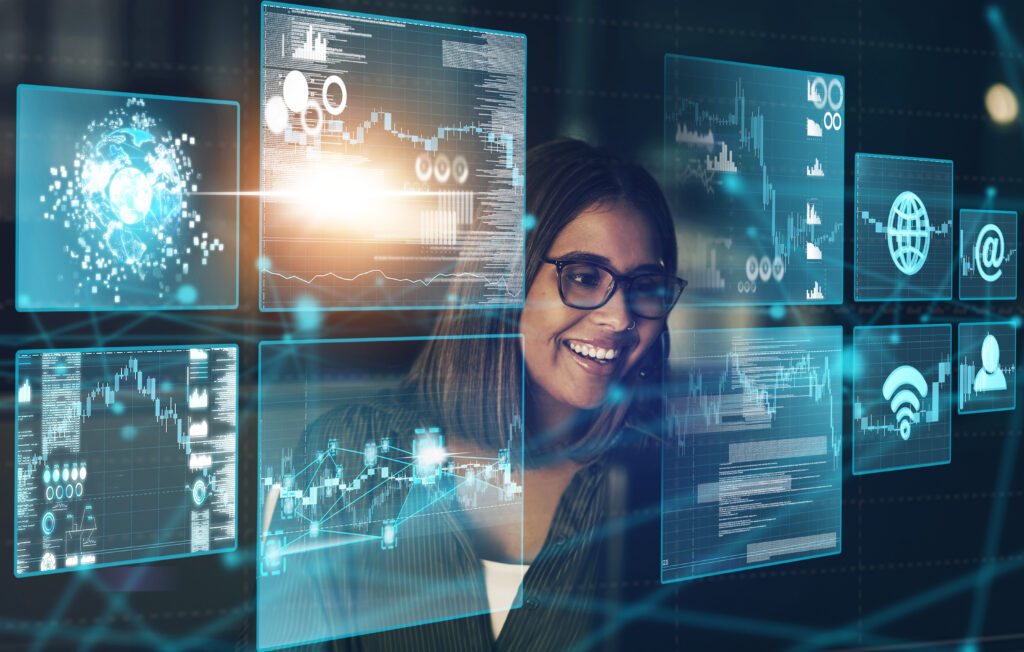 The 30-second resume
In this e-book, you will learn how AI and ChatGPT have become integrated into Dynamics 365 Marketing and how the marketing departments of all travel businesses can work smarter and get more done the easy way.
The e-book covers exciting features in Dynamics 365 Marketing and how simple it is to work with now that Copilot does the hard work for you. We cover:
Segmentation – You will see how easy it has become to use your natural language to create a list of recipients.
Content creation – You will see how Copilot can help you generate email content from the most basic input and help you get started when you are short on time.
Customer journeys – You will see how you create customer journeys to help you deliver content long into the future.
Notifications – You will see how notifications can bring you closer to your customers at the exact time they need to hear from you.
Download the e-book
Get your copy now. No email required!
Looking for more inspiration?
See our latest insight
The marketing department's guide to working smarter with Microsoft Copilot and ChatGPT

All travel businesses can use insights from the great amount of data available to build a stronger business. Here are three specific ideas to get you started.

Why travel agencies can't keep relying on outdated single-use systems to attract and retain customers.