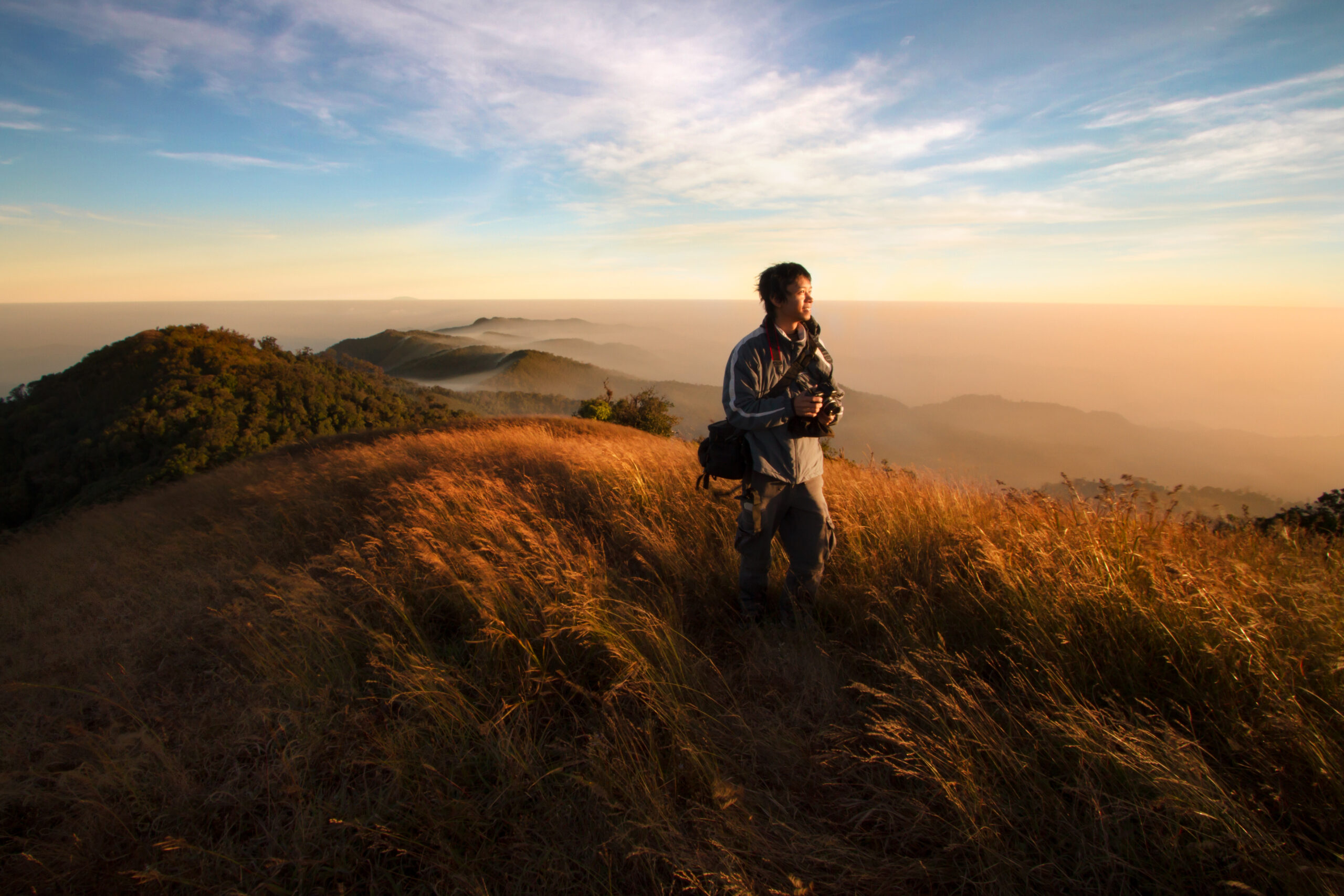 Behind every great journey
Helping travel agencies operate smarter and deliver better experiences.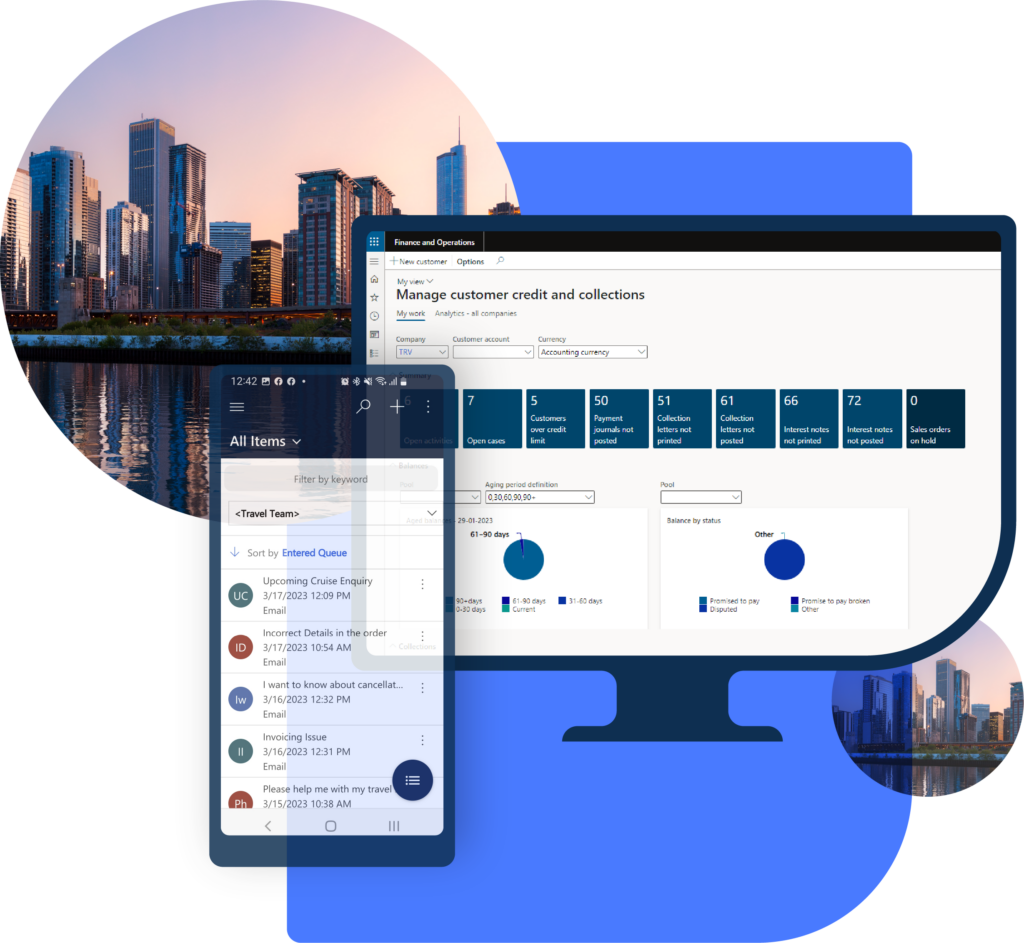 Travel technology to take your business beyond
TravelOperations is made to modernize travel. We offer powerful, easy-to-use CRM and ERP/mid & back-office solutions tailored to the specific needs of travel management companies and travel agencies.
You can trust TravelOperations to handle business critical processes and workflows the smart way, so you can devote more energy to your customers.
One platform to connect your business
Our holistic platform brings together all departments to release the full potential of your organization and enable the very best for your customers.
Finance
Optimize your financial operations by automating time-consuming tasks, minimizing risk, and freeing up resources.
Discover ERP/mid and back-office for:
Travel consultants
Meet the needs of all travelers before they express them via genuine insights and data delivered in a simple overview.
Discover:
Customer service
Rethink customer service and offer personal experiences by giving the entire service team easy access to traveler insights.
Discover:
Operations
Build efficient processes and tie your organization together with a platform that works seamlessly with all the solutions you need.
Discover ERP/mid and back-office for:
Sales
Benefit from a real-time pipeline overview and the intelligent tools you need to minimize administrative work and drive more revenue.
Discover:
Marketing
Strengthen your selling points with detailed insights into individual travelers and realize the magic of truly personalized marketing.
Discover:
Trust the numbers
More than 100 million journeys have been processed by TravelOperations' technology.

Going live with TravelOperations is a significant milestone for Webjet OTA that opens many new opportunities to drive operational efficiencies and enable us to better serve our valued customers.

Layton Shannos, Webjet OTA
Powered by Microsoft. Prepared for the future
Minimize risk and leave security concerns behind, knowing that TravelOperations is powered by the world's leading business platform, Microsoft Dynamics 365.
Dynamics 365 applications are made to work together – and with your existing systems. With continuous upgrades and ongoing releases of new features, there is no safer choice for the future. It is a solution for today, preparing you to meet the trends and demands of tomorrow.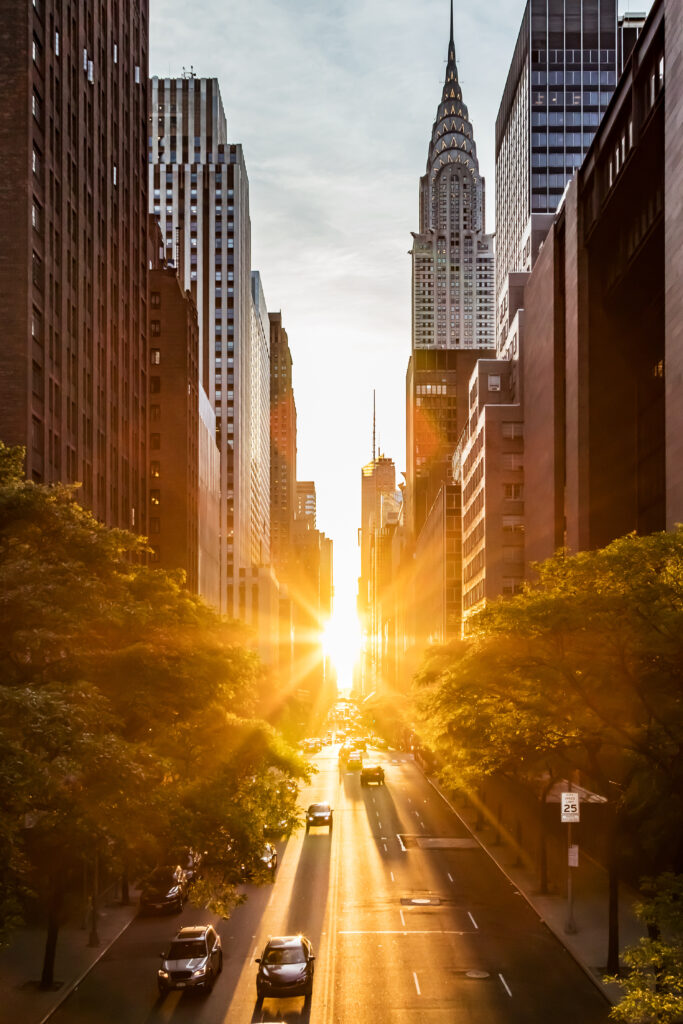 Our partners

Solutions to fit any travel business
ERP/mid & back-office
For small and medium businesses
Designed to let you manage your mid- & back office with ease.
Free valuable resources from manual, repetitive tasks and give them back the power to focus on great customer experiences.
ERP/mid & back-office
For enterprises
Designed to streamline your processes and improve efficiency.
Covering your entire operation, TravelOperations is made to improve data accuracy, automate complex tasks, and eliminate errors.
Travel CRM
For small, medium, and enterprises
Designed to bridge travel consultants, sales, marketing, and customer service.
Link people, data, and processes across your organization with one solution to connect every step of the customer journey.
Take a deeper dive
Discover customer references, articles, whitepapers, and more – all made to help you succeed.
The marketing department's guide to working smarter with Microsoft Copilot and ChatGPT

All travel businesses can use insights from the great amount of data available to build a stronger business. Here are three specific ideas to get you started.

Why travel agencies can't keep relying on outdated single-use systems to attract and retain customers.